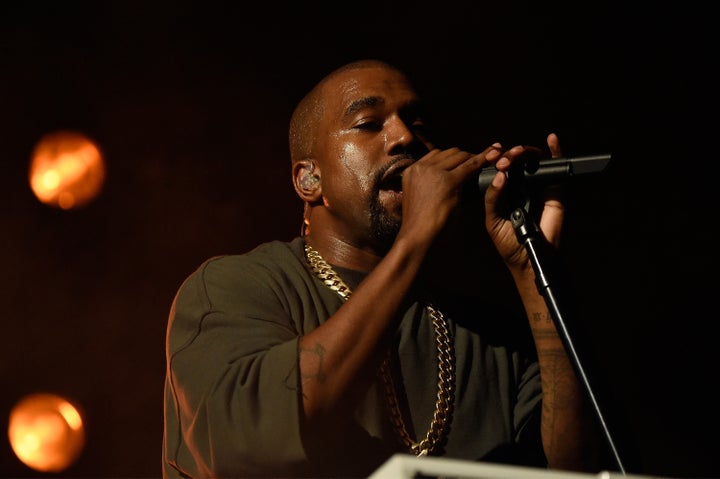 Kanye West is "definitely" running for president, the artist told Vanity Fair in an interview published Thursday.
Describing the collaboration that went in to his latest fashion collection, West spoke about his next venture -- a presidential bid centered on bipartisanship.
"When I run for president," he said, "I'd prefer not to run against someone. I would be like 'I want to work with you.'"
The artist announced his bid for the 2020 presidential election at the MTV Video Music Awards in August. He told Vanity Fair that he tried to talk with Republican presidential candidate Ben Carson, a famed neurosurgeon, multiple times.
"I was like this is the most brilliant guy," he said of Carson.
West, like some notable candidates running in today's race, plans to run on a platform that rejects Washington's political games.
"I hate politics," he said in the interview. "I'm not a politician at all. I care about the truth and I just care about human beings. I just want everyone to win, that's all I can say..."
Sound familiar? Real estate mogul Donald Trump, speaking about a potential presidential bid at the Conservative Political Action Conference in February, said, "I'm not a politician, thank goodness. Politics are all talk, no action."
For weeks now, the three GOP candidates who have never held elected office -- Trump, Carson and former Hewlett Packard CEO Carly Fiorina -- have been leading in early national polls.
But West may have a leg up on the competition, at least on social media. He has 14.6 million followers on Twitter -- more than all three of those candidates combined.
Popular in the Community