Major royal celebrations are in order, because (believe it or not) Kate Middleton is turning the big 3-0!
At 30 years young, the Duchess of Cambridge has a lot to be celebrating. This past year was a major one, what with becoming a British royal as well as a fashion obsession and one of the most buzzed-about people of the year.
Alas, actual reports say the party will in fact be a "low-key and private" event. So instead, we've decided to celebrate the duchess' big day in our own way: by taking a look back at other lovely royals back when they were in their young thirties.
Check out these lovely duchesses, princesses and queens the way they were. Happy birthday, Catherine!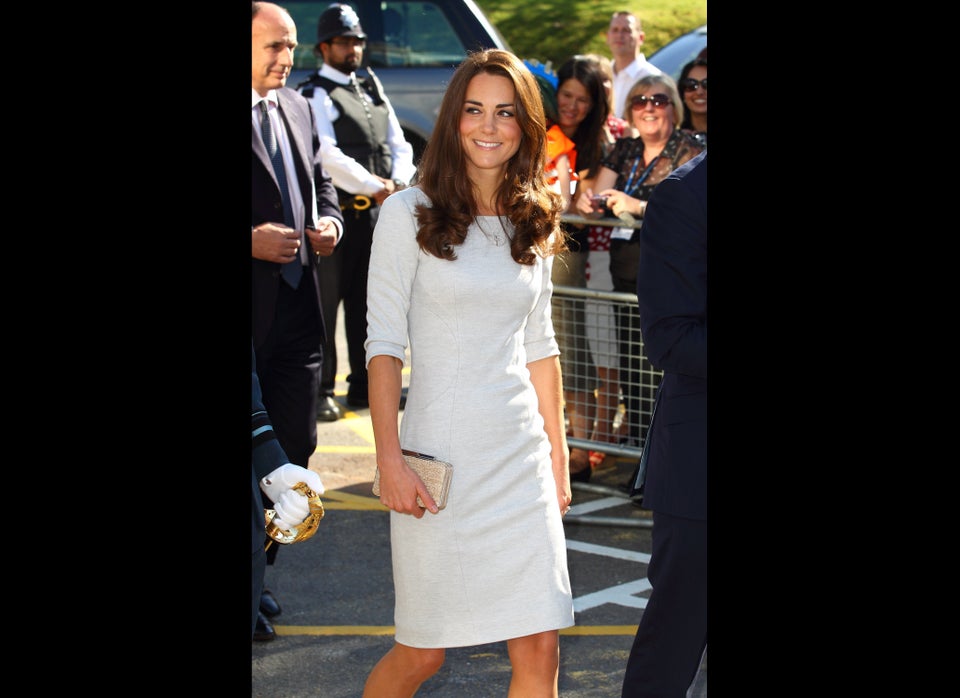 Princesses at 30
Related