Perhaps Kate has reined in the maternity shopping because she's even more aware that this pregnancy isn't forever. In fact, the Daily Mail now reports a specific end date for her pregnancy: July 13. According to a statement from their (dubious?) sources:
Some of Kate and William's closest pals were at a barbecue hosted by a family friend of the Royals recently. They were all discussing the fact that Kate's baby is due to be born on July 13. Everyone was very excited.
Well, whenever Kate's ready to give birth, we'll be cheering her all the way through delivery. Do you think she has any new maternity outfits left, or will we be seeing her in repeats for the rest of the trimester?
UPDATE: Perhaps Kate is due even earlier? According to the Daily Beast's royal reporter...
On Saturday, in Ewelme, Oxfordshire:
Late last month, at the Warner Bros. Studio: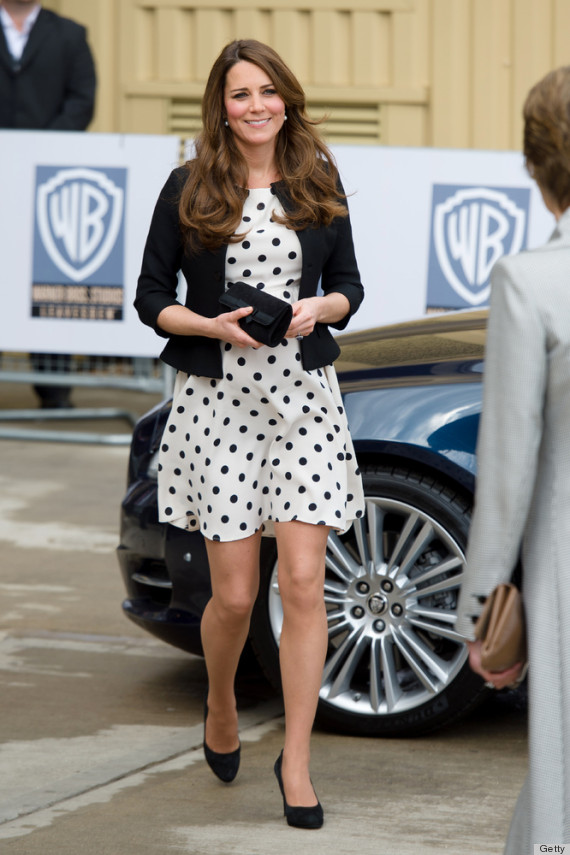 Kate could have drawn style inspiration from these pregnant ladies: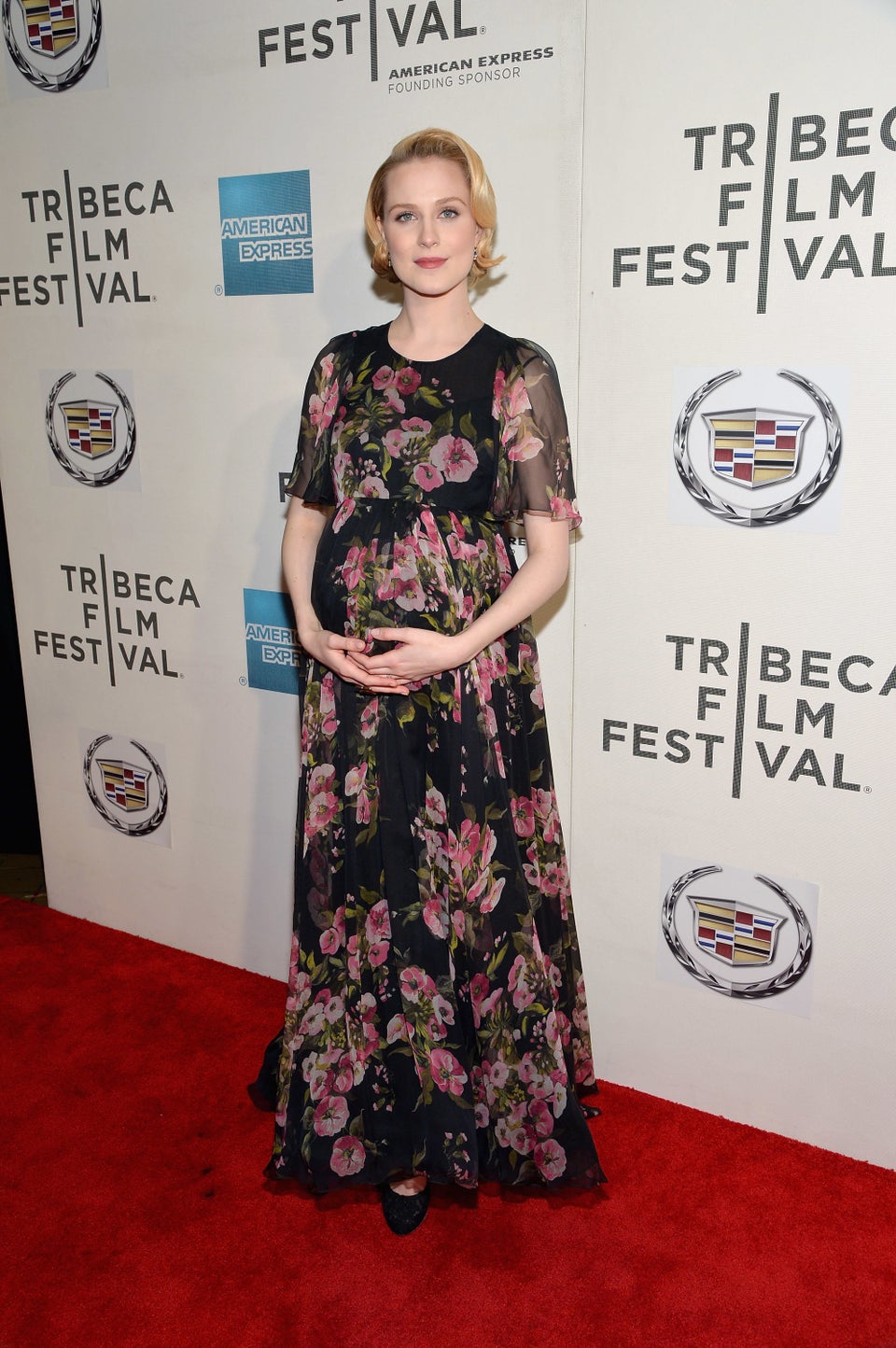 The Maternity Style of Celebrities in 2013