In celebration of Black History Month we're looking back at groundbreaking moments in fashion, beauty and beyond. There are plenty of firsts, little-known facts and milestones that deserve to be highlighted--so we're doing just that!
THE MAJOR MOMENT: In August 1968, Kironde became the first woman of color to ever grace the cover of Glamour magazine. Kironde, who was 18-years-old at the time and an undergraduate at Harvard University, applied for Glamour's "Top 10 Best Dressed College Girls" competition and won the highest honor. The issue was not only a milestone for the then 30-year-old publication, but it was also the first time that any black women had been featured on the cover of a mainstream women's fashion magazine in the United States. Kironde, the daughter of a Ugandan diplomat, wore a crisp white shirt, smart paisley printed scarf and pearl post earrings for the historic photo.
FAST FORWARD: After graduating from Harvard Kironde pursued a career in fashion--spending the next 30 years on the design and production side of the industry for a handful of major brands, including Laura Ashley and T.J. Maxx. She eventually launched her own clothing line, Katiti, only offering a selection of the perfect white button-down shirt. And in 2010, Kironde taught Harvard University's first-ever Introduction to Fashion course.
THE AMAZING COVER: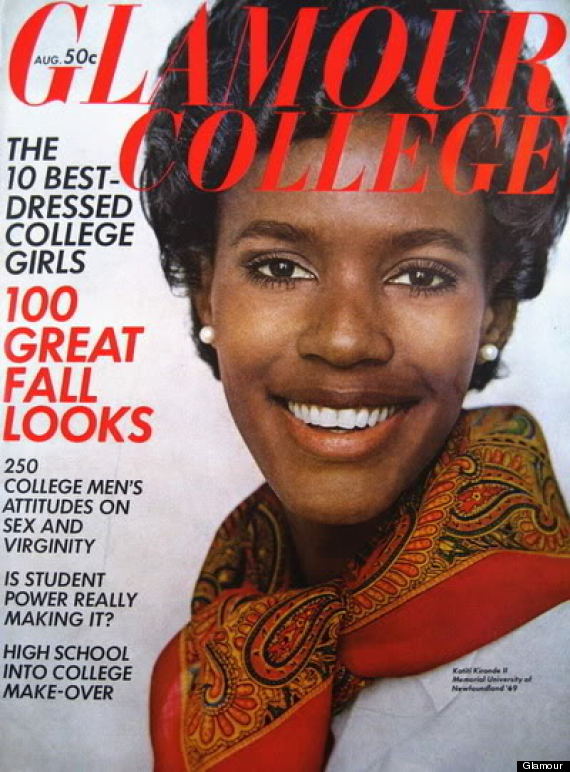 Before You Go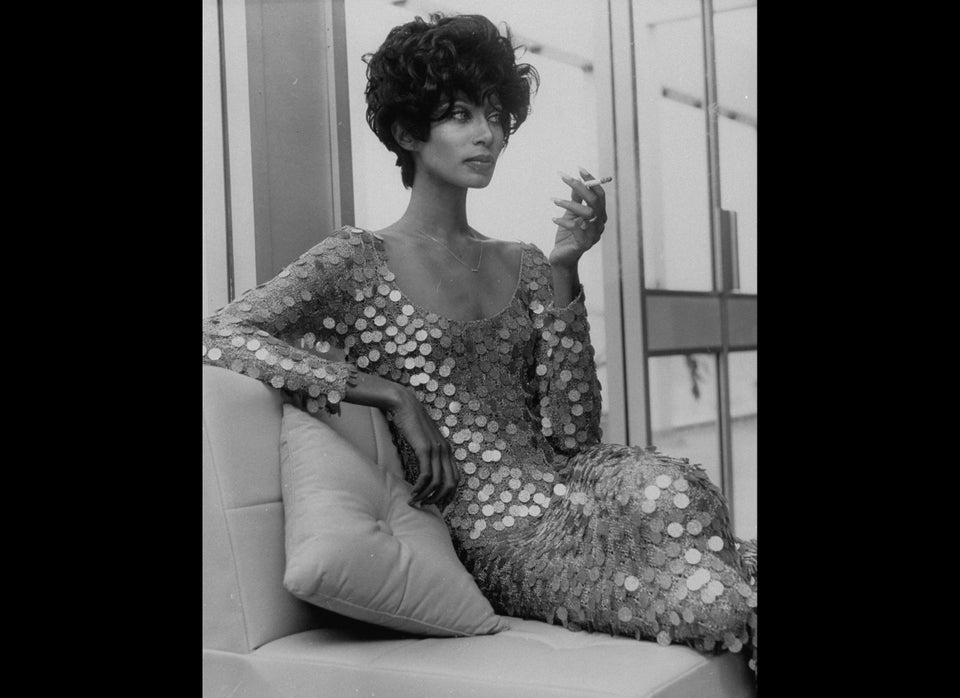 25 Influential Black Models