Katy Perry and John Mayer have reportedly split.
A source allegedly told E! News that Perry broke up with Mayer just a few days ago and then headed to London and Milan solo. No details about the reason behind the supposed split were provided.
A representative for the "Dark Horse" singer was not immediately available for comment.
The breakup news is in stark contrast to the engagement rumors that have been swirling around the two recently.
The 29-year-old started dating the Connecticut-born rocker just months after she ended her marriage with Russell Brand. They have split a few times in the past, but things seemed to be going strong.
"I think that I needed to grow up," she told GQ of their breakups during an interview for the magazine's February 2014 issue. She also made sure to stress they are only dating. "I'm just having a wonderful experience with a wonderful guy. There's no rush."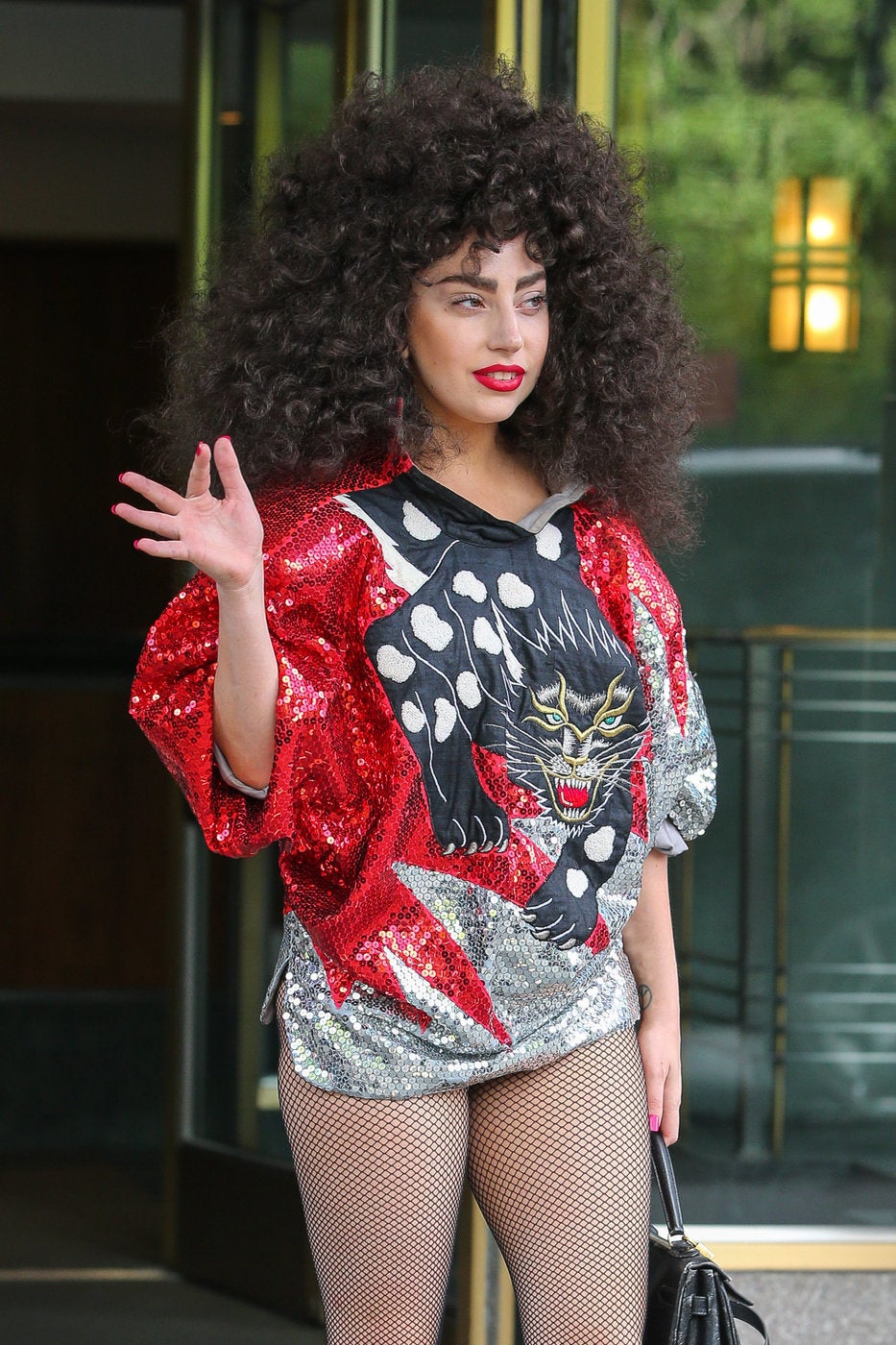 Celebrity News & Photos