Guitarist Keith Richards was once so angry at Donald Trump that he pulled out a knife ― when the future president wasn't in the room ― and stabbed a table.
The rock icon told the BBC that back in 1989, Trump was the promoter of the Rolling Stones' "Steel Wheels" tour dates in Atlantic City. When the band arrived, however, they found Trump's name in huge letters and the band's name in much smaller type.
"I got out my trusty blade, stuck it in the table and said: 'You have to get rid of this man!'" Richards told the BBC. "Now America has to get rid of him. Don't say I didn't warn you!"
Concert promoter Michael Cohl told a version of Richards' story in 2015, saying Trump had agreed to host a pay-per-view event featuring the Stones in Atlantic City. But the band wanted nothing to do with him ― and when Trump turned up, Richards ordered Cohl to get rid of him.
In 2015, Richards told Billboard that Trump was "refreshing" and "cut through a lot of crap." Yet that wasn't exactly an endorsement.
Mick Jagger also commented on Trump in the new BBC interview, saying he's puzzled by the president's use of the band's song "You Can't Always Get What You Want" at his events.
"It's a funny song for a play-out song ― a drowsy ballad about drugs in Chelsea!" Jagger told the BBC. "It's kind of weird. He couldn't be persuaded to use something else."
The latest leg of the band's "No Filter" European tour begins on Thursday.
Before You Go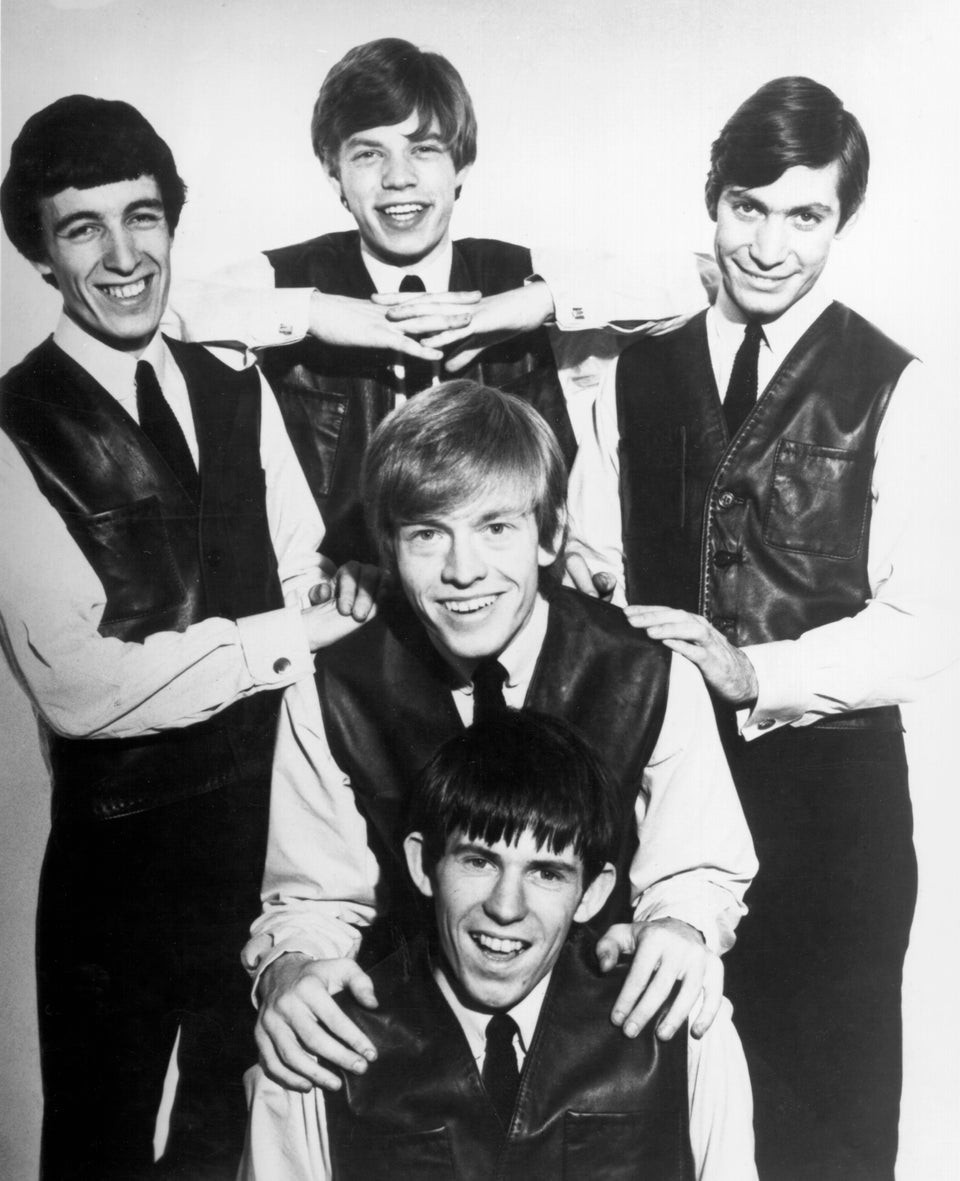 The Rolling Stones
Popular in the Community