You know what they say: Friends who walk in all the major runway shows and undergo complete beauty transformations together, stay together.
OK, that might only be the case for Kendall Jenner and Gigi Hadid, fashion's favorite it-girl-best-friend-power-duo. For their latest jaunt down the runway together, at Balmain in Paris Thursday, the pair appeared like never before: wearing wigs in each other's signature hair color.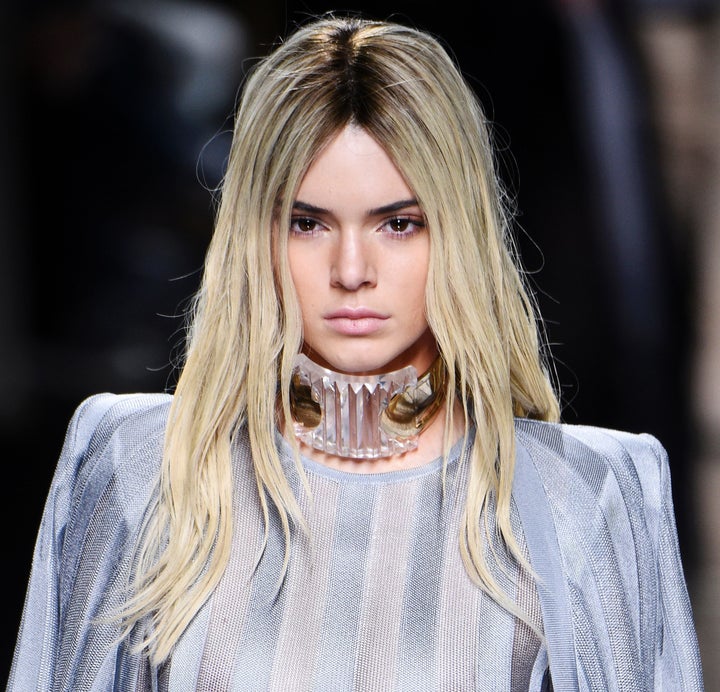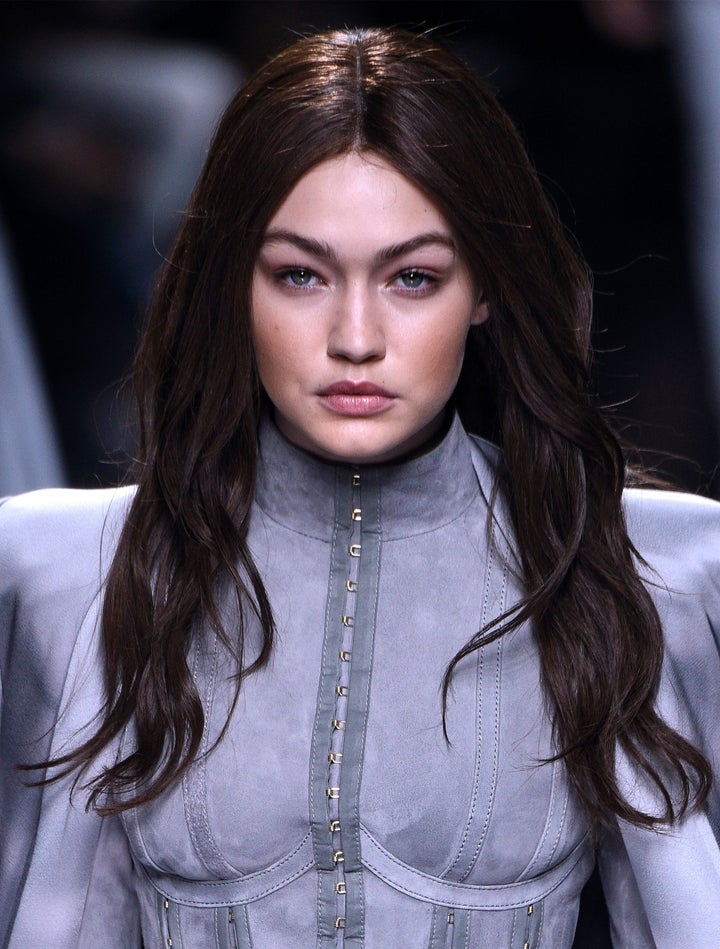 They were just two of a slew of famous models who walked designer Olivier Rousteing's star-studded, swapped-hair runway. Hairstylist Sam McKnight told Vogue that Rosteing decided to change every Balmain model's shade to "create a surprise."
Model Rosie Huntington-Whiteley ditched her usual blonde locks for a dark brown look, while brunette Alessandra Ambrosio looked lovely with a blonde 'do.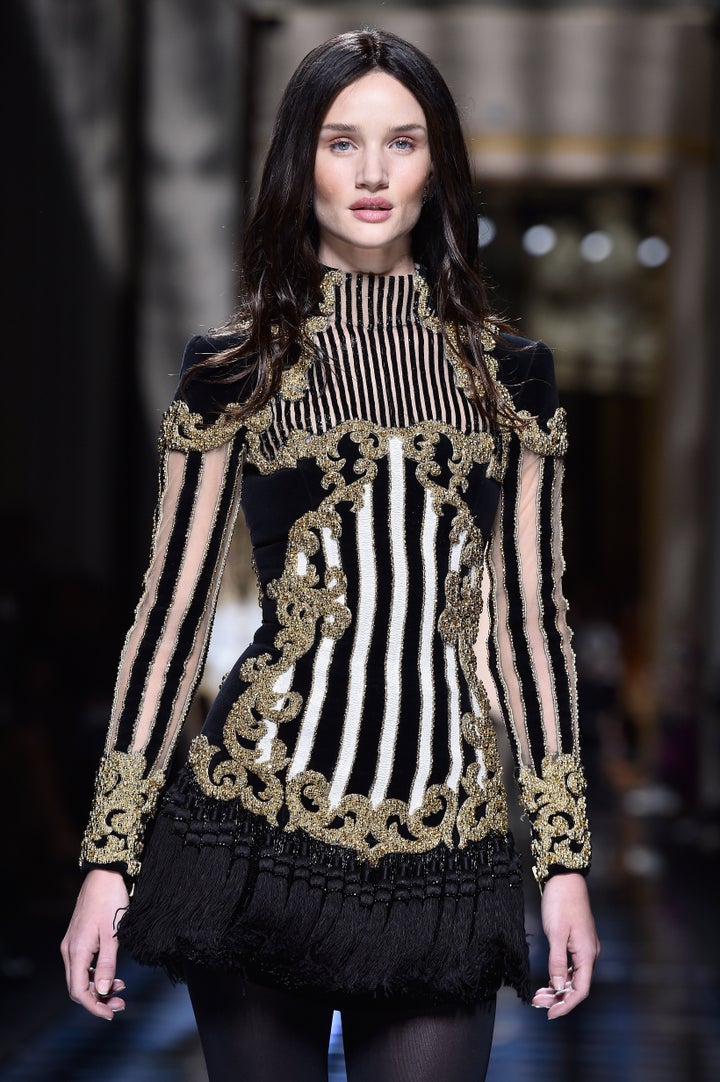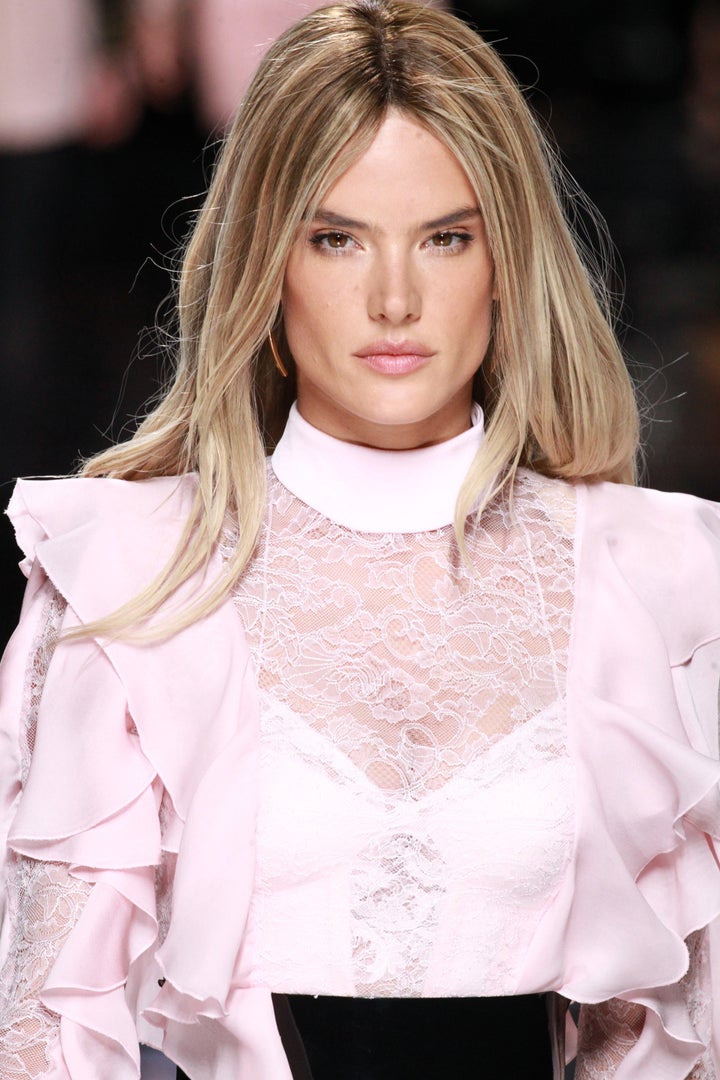 Jenner even shared a downright trippy selfie with Hadid from after the show that could pass for the most accurate face swap of all time:
While the hair is temporary, this friendship looks to last a lifetime.