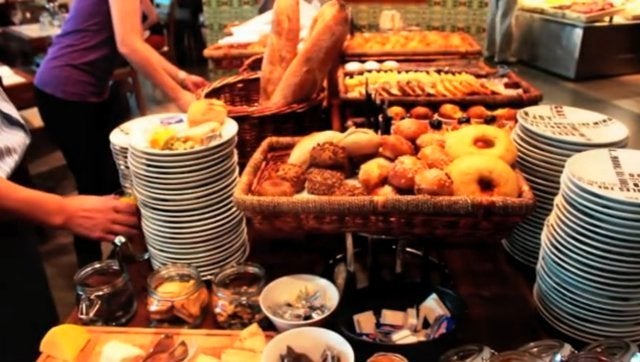 Kerry Hotels -- the newest lifestyle brand from the Shangri La group -- have recently opened up their first two hotels in Shanghai and Beijing. Honest Cooking traveled to China to check out the hotels and their culinary offerings.
The Shangri La Hotel group recently launched a new hotel brand called Kerry Hotels, and as you heard the man with the slightly skewed glasses say, there are currently two hotel properties operating under the Kerry Hotel Brand. One in Beijing and one in Shanghai.
Read more about the hotels here.