It appears a bunch of kids are more mature than some YouTube commentators. When a Cheerios commercial featuring a biracial couple launched two months ago, it was met with so much racist backlash that YouTube had to pull the comments section. But ask a group of 7 to 13-year-olds what they think of the ad, and you'll find no hints of racism or surprise at seeing an interracial family on screen. Instead, their responses range from "it's just a Cheerios commercial" to laughter.
Indeed, their reactions echo that of the ad's six-year-old star, who said in June that she thought the fuss over the ad was all about her smile. Like the kids, Cheerios executives said shortly after the commercial premiered that they saw the ad's interracial family as kind of a non-issue, noting that the company celebrates all families.
Watch the video above to see the kids' reactions to the commercial. It may just restore your faith in the future of our youth.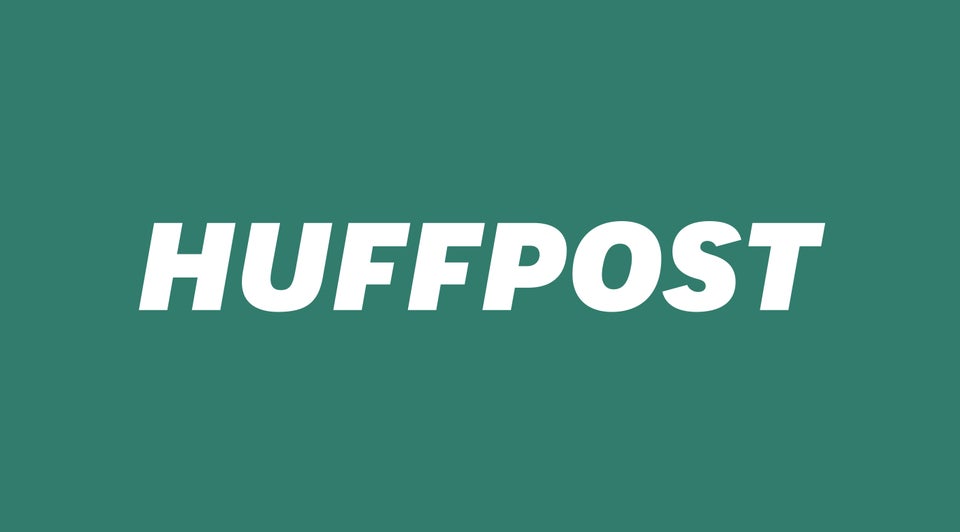 12 Ads Companies Don't Want You To See
Popular in the Community