ASHLAND, Ky., Sept 3 (Reuters) - A county clerk in Kentucky who refuses to issue marriage licenses to same-sex couples on religious grounds was found in contempt by a U.S. federal judge on Thursday for defying his order to do so and taken into custody.
Rowan County Clerk Kim Davis was led away by U.S. marshals.
"The court doesn't do this lightly," District Court Judge David Bunning said in ordering she be taken into custody.
(Additional reporting by Suzannah Gonzales in Chicago and Emily Stephenson in Washintgon; Writing by David Bailey and Ben Klayman; Editing by Howard Goller and Chris Reese)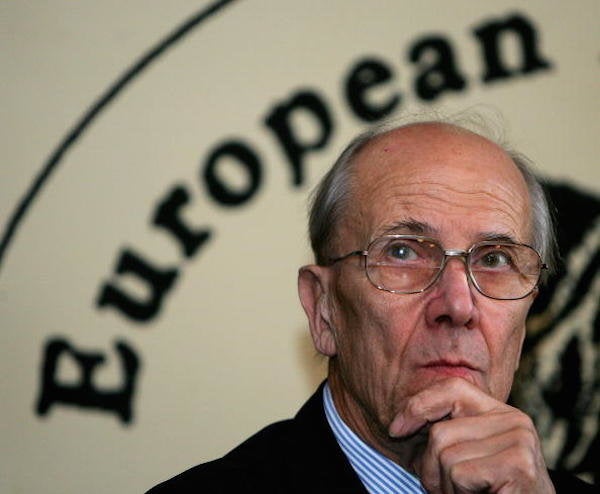 11 People Who Are Totally Overreacting About Gay Marriage
Popular in the Community