 After a month behind bars, Kim Dotcom, founder of recently shuttered cloud-based content locker service Megaupload, has been granted bail by a New Zealand judge.
The Megaupload website was seized on January 19 by the U.S. Justice Department. On January 20, New Zealand authorities arrested Dotcom (née Kim Schmitz and Kim Tim Jim Vestor), 38, at his luxurious New Zealand countryside home. During the raid, police had to break into a heavily barricaded safe room inside Dotcom's estate, where he had barricaded himself. Authorities also arrested Megaupload employees Mathias Ortmann, Bran van der Kolk and Finn Batato and "seized guns, millions of dollars, and nearly $5 million in luxury cars" from Dotcom's rented estate, according to Reuters,
U.S. authorities allege that Megaupload, which allowed users to upload and share content relatively cheaply, deliberately violated copyright law and may have cost rights-holders $500 million. Prosecutors also said Dotcom and his associates netted over $175 million since Megaupload launched in 2005 and accused the four men of conspiracy to commit money laundering and racketeering, per Reuters.
Days after his arrest, a judge in Auckland, New Zealand deemed Dotcom a flight risk and denied him bail. Although his $30 million estate was seized by police in the January 20 raid, his pregnant wife and their three children were allowed to remain in a $4.3 house attached to the property, writes Television New Zealand.
The United States may still try to extradite Dotcom. From CNET:
A spokesman for the U.S. Attorney's Office for the Easteran District of Virginia, told CNET that its lawyers have yet to file extradition paperwork with the New Zealand court and have until March 2 to do so. It's unclear how long after the paperwork is filed that extradition proceedings would take place.
UPDATE: Following his release, Kim Dotcom offered a brief statement to members of the press gathered outside the Wellington courthouse. "I am relieved to go home to see my family, my three little kids and my pregnant wife," he said, according to the AP. "And I hope you understand that that is all I want to say right now."
The AP went on to write the following: "North Shore District Court Judge Nevin Dawson found that the German-born Dotcom no longer posed a significant flight risk because, as far as the court was aware, he wasn't hiding any money or assets that could help him flee the country."
TechCrunch reports that other conditions of Dotcom's bail prevent him from travelling more than 80 km from his home (except for emergencies) and won't permit helicopters on his estate.
Take a look at the slideshow (below) to see videos depicting Kim Dotcom's lavish lifestyle prior to his arrest in January.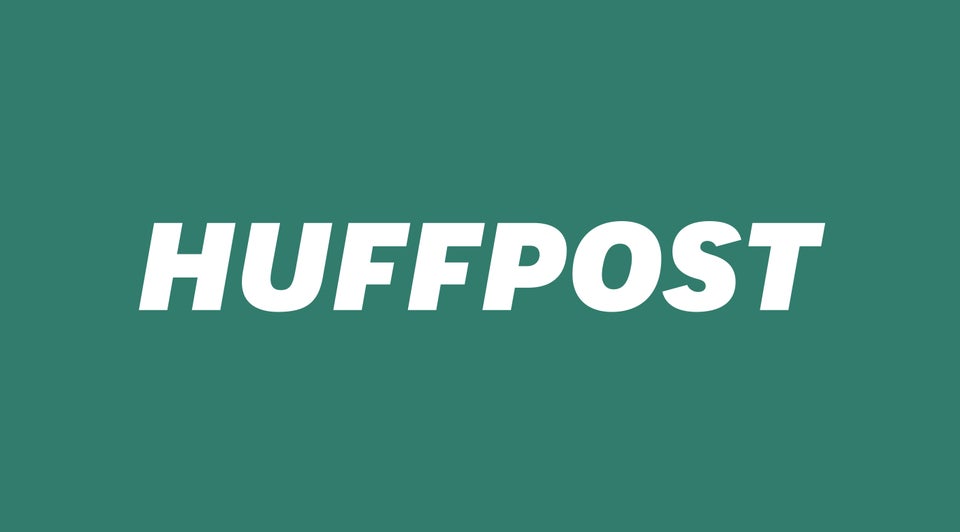 Kim Dotcom's Lavish Lifestyle