There's probably nothing that makes a new mom feel better than to fit into her 16-year-old sister's teeny bikini ...
"Quick swim before the Dash party!" the 33-year-old wrote along with the first photo, sharing another snapshot shortly after with the caption, "Yep stole Kylie's bikini...she's not getting it back."
Obviously, the family that shares swimsuits, stays together.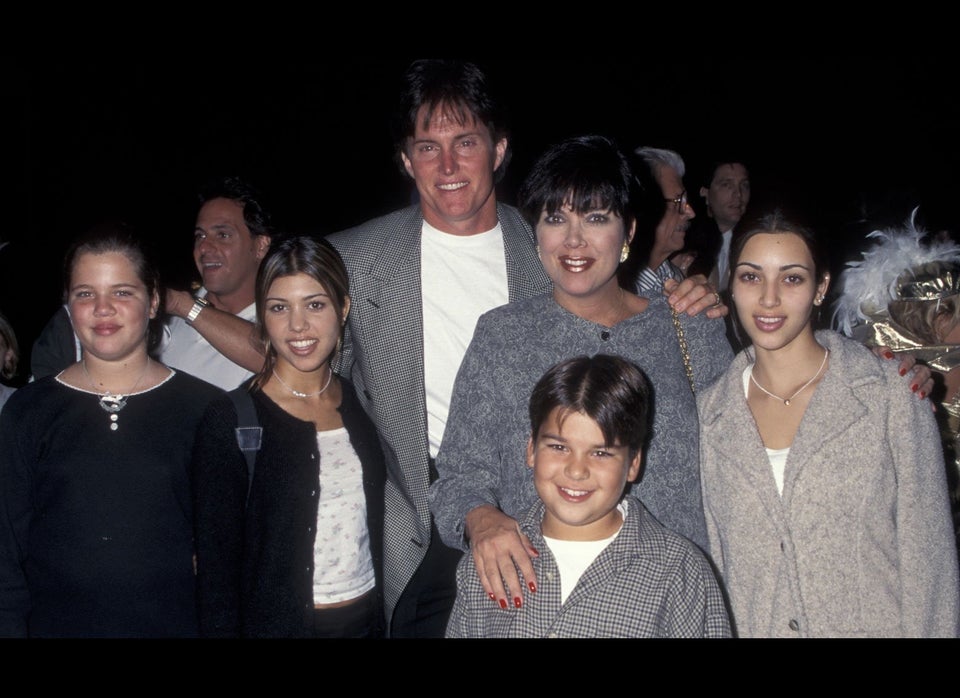 Kim Kardashian Through The Years