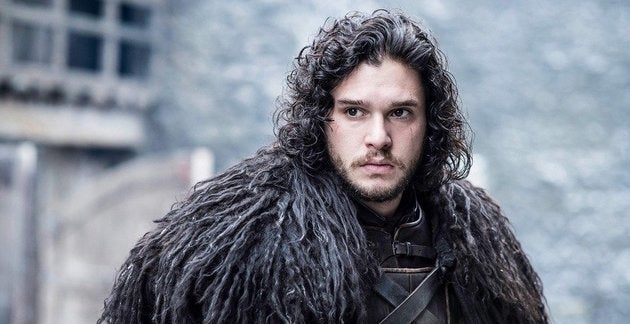 After what seems like an entire dark, cold winter's worth of speculation surrounding Jon Snow's fate on "Game of Thrones," Kit Harington may have just revealed what happens to his beloved character with a single sentence.
But before we tell you what he said, be warned ...
While promoting his new film "Testament of Youth," the actor gave an interview to Belgian magazine Humo in which he talks about his love-hate relationship with the HBO show. A Reddit user named name the_narc_died shared the story two days ago and provided a translation of some key quotes. The Huffington Post confirmed Harington's quotes through translation.
" ... I had to pass on amazing parts because I was attached to 'Game of Thrones.' So the show is like a double-edged sword to me: I owe a lot to it, but at the same time it almost completely consumes me," Harrington said.
The actor then went on to reveal more than he probably should have (sorry not sorry, HBO). "Oh well, I try not to think about it too much," he said. "The important thing is that I now know exactly how long I am still under contract, and in the meantime -- "
When asked how many more seasons that contract might involve, the actor responded, "I can't talk about that. Let's just say that 'Game of Thrones' will remain a part of my life for a while; I'll probably be in my 30s when it's over. One thing's for sure: the day I'm no longer on 'Thrones' is the day I'll bury myself in movie projects [laughs]."
Yes, dear readers, Harington is still under contract, which means he'll probably make an appearance in some way, shape or form next season. But we already knew that, didn't we?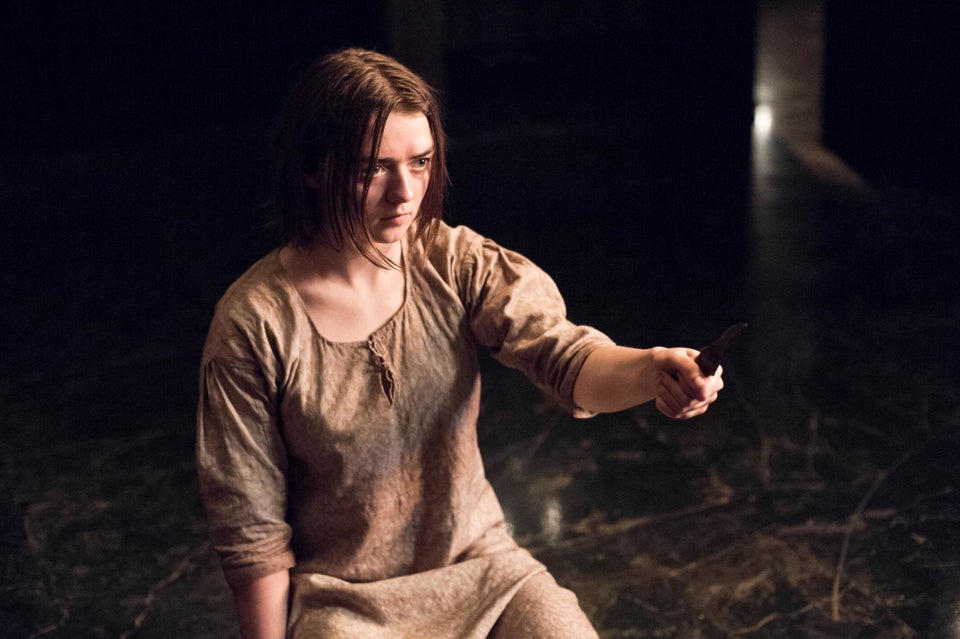 "Game Of Thrones"
For a constant stream of entertainment news and discussion, follow HuffPost Entertainment on Viber.
Popular in the Community