Speaking to radio host Glenn Beck, Kobach repeatedly described the Sunflower Community Action activists as "the left," saying they had "crossed the line" by coming to his house instead of his office.
"I don't feel like I'm going to be able to shelter [my young children] from it much longer," he lamented to Beck.
Kobach said he planned to seek legal recourse against the group by filing charges under "the Klan laws ... a set of laws that say you cannot intimidate an official by trespassing on his property or threatening violence."
Videos taken at the event show a group of immigration advocates peacefully gathered in Kobach's front yard, denouncing his harsh policies against undocumented immigrants and urging him to stand for families. Before leaving, they left shoes on his stoop, meant to symbolize those who are separated from their families by deportation.
Nonetheless, Kobach said that using legal protections crafted in response to the Ku Klux Klan would be particularly appropriate.
"They're just not wearing white cloaks, but this is exactly KKK type of intimidation," Kobach told Beck, who quickly seconded the comparison, saying the activists had "learned from the Klan."
Kobach went on to decry the "brazenness" of the group, arguing that many of them were likely undocumented immigrants themselves because they were speaking Spanish. He also claimed that this kind of "mob" protest violates the principles of American discourse.
"It looks like from the video there's probably a significant number of illegal aliens, saying 'Si se puede' and all of that," Kobach said. "This gets to the very core of what our American system depends on, which is we don't have mobs, we don't have this kind of pressure put on decision-makers."
Kobach has been a prominent member of the GOP's hard-line-on-immigration wing over the past few years. He helped author Arizona's controversial SB 1070 law and other harsh bills introduced in its wake. In 2012, Kobach persuaded the Republican Party to endorse a number of anti-immigrant initiatives in its official platform.
Ryan Rainey contributed reporting.
Before You Go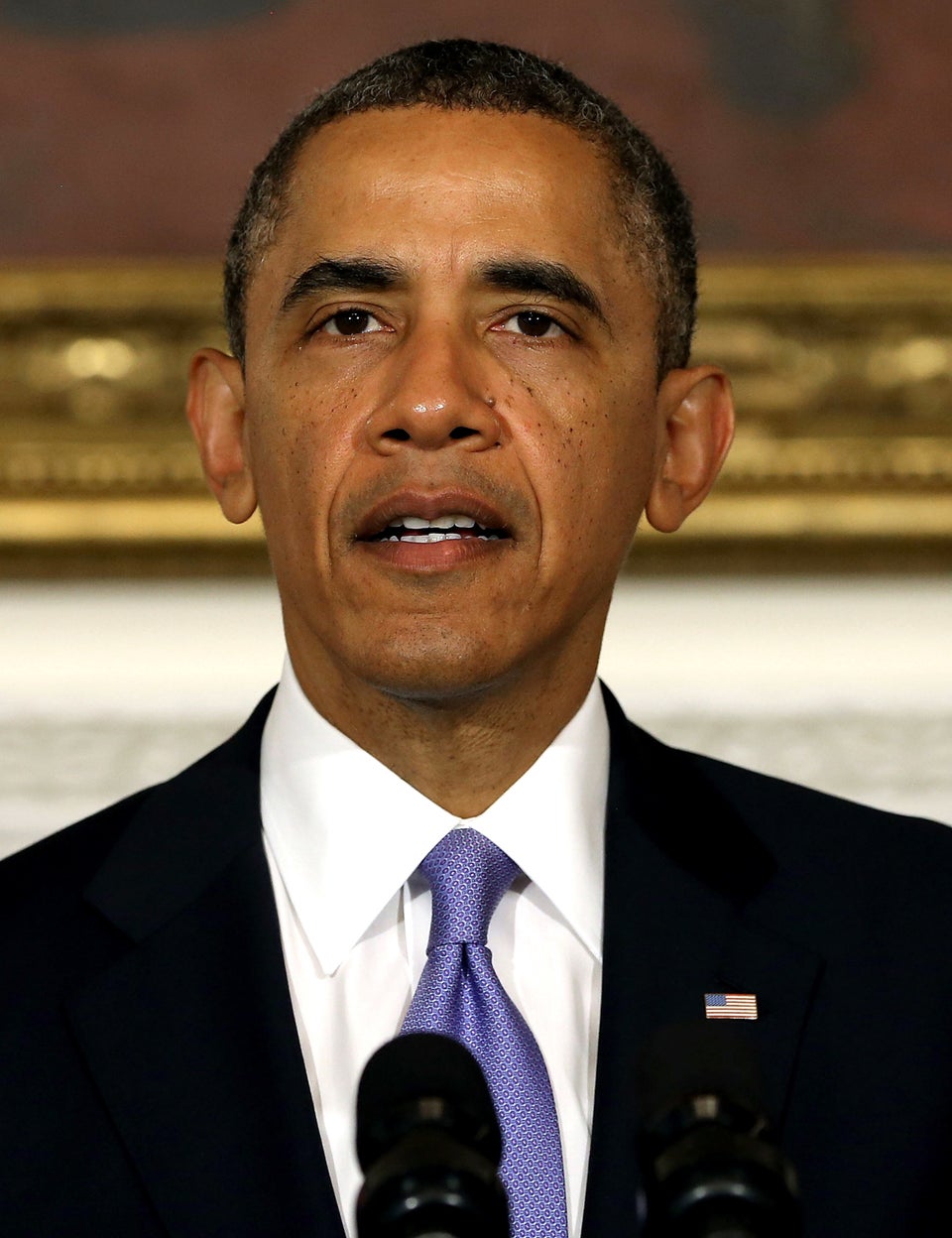 11 Ways Immigration Reform Helps The Economy
Popular in the Community