If you're the type of person who requires a unisex bathroom, this Kroger store in Athens, Georgia, has you covered.
And if you're the type of person who's shocked by a unisex bathroom and needs an explanation for its existence, that same Kroger has you covered.
The store does indeed feature a gender-neutral bathroom, along with a sign informing customers it's intended to help avoid "uncomfortable situations" that arise from gender specific toilets. A photo of the sign, which describes some of those hypothetical situations, went viral after Athens resident Tonya Owens posted it on Facebook:

We have a UNISEX bathroom because sometimes gender specific toilets put others into uncomfortable situations. And since we have a lot of friends coming to see us, we want provide a place for our friends who are:

Dads with daughters

Moms with sons

Parents with disabled children

Those in the LGBTQ community

Adults with aging parents who may be mentally or physically disabled

THANK YOU for helping us to provide a safe environment for EVERYONE!
The sign borrows some of its language from a notice posted earlier this year in Pure Pizza, a restaurant in Charlotte, North Carolina.
"It's a very broad issue that there are often times people need to find a gender-neutral bathroom," Ghazi said. "We haven't had any issues with peeping toms or molesters or anything deviant going on in the bathroom. It's been just a safe, neutral place for our customers to come."
Georgia has increasingly been in the spotlight for its approach to gender issues after the state legislature passed House Bill 757, which would have permitted businesses there to deny services and jobs to members of the LGBTQ community under the banner of religious freedom. Governor Nathan Deal said Monday he intends to veto the bill.
CORRECTION: A previous version of this article incorrectly stated that the Kroger in Athens, Georgia, was in Atlanta.
Related
Before You Go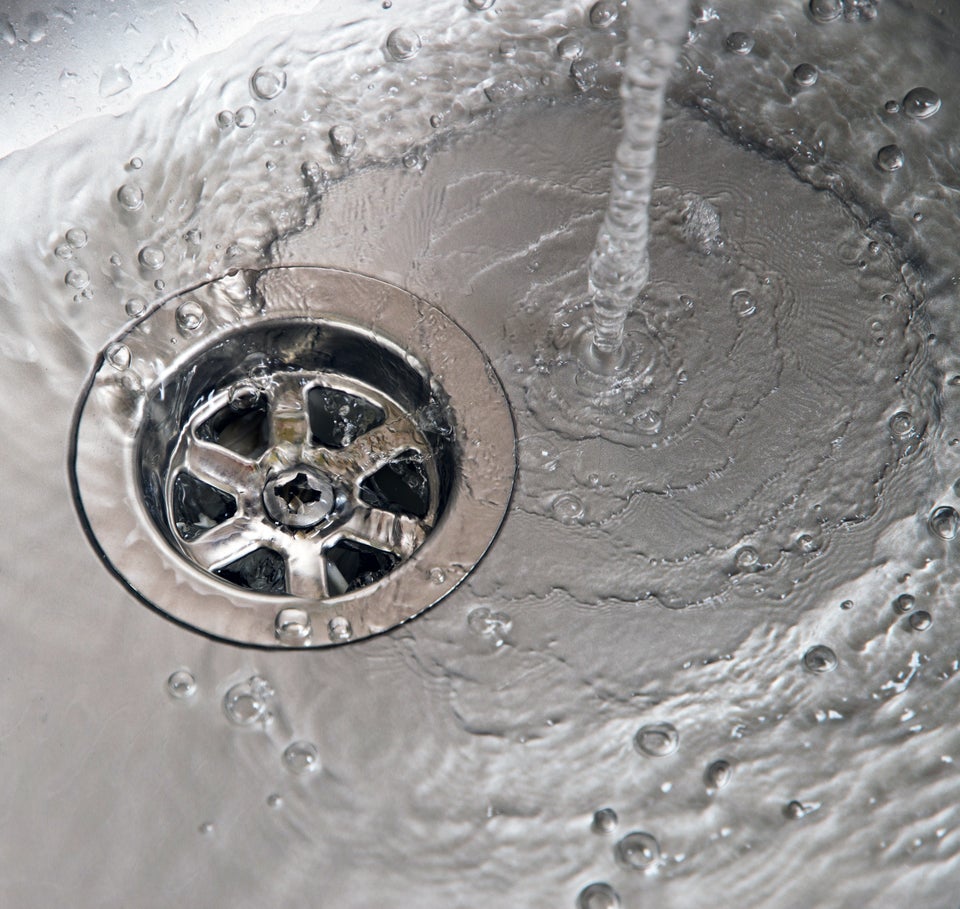 7 Ways To Fix Up Your Bathroom In 2 Days Or Less