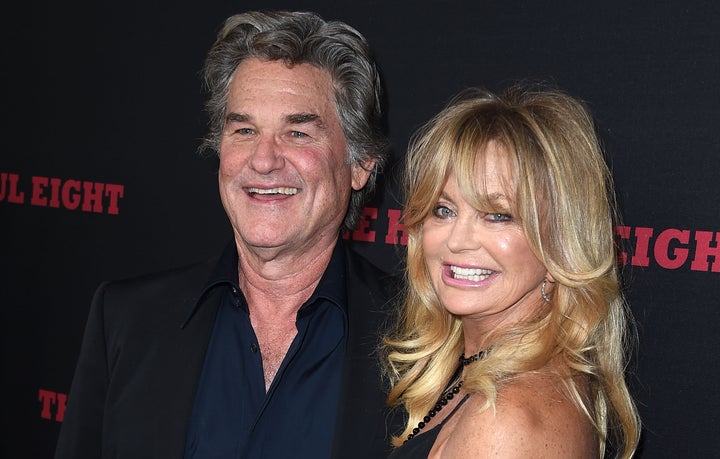 Kurt Russell and Goldie Hawn have been together for over 30 years -- that's an eternity in Hollywood -- but despite the countless rumors swirling around, they won't be tying the knot anytime soon.
"I was just talking to Goldie last night. I said, 'I should really have a fun thing to say.' I have none," he explained to the show. "They trot that one [marriage rumor] out every four or five years, now that we're 400 years old ... no, unfortunately, for those that need to hear yes [we're getting married], I do not have good news."
Hawn doesn't seem to care much about the rumors either.
The actress, 70, has spoken openly about her views on marriage, telling Porter magazine (via ABC), "A lasting relationship isn't about marriage. It's about compatibility and communication. And you both need to want it to work. If one person does not want it to work, it isn't going to work."
She continued, "Intention is the key. It's also about not losing yourself in each other."
"We're just so fine and happy. What's the point?" she said. "It really is waking up every day and making the decision that you want to be there."
We'd say they definitely have this whole relationship thing figured out.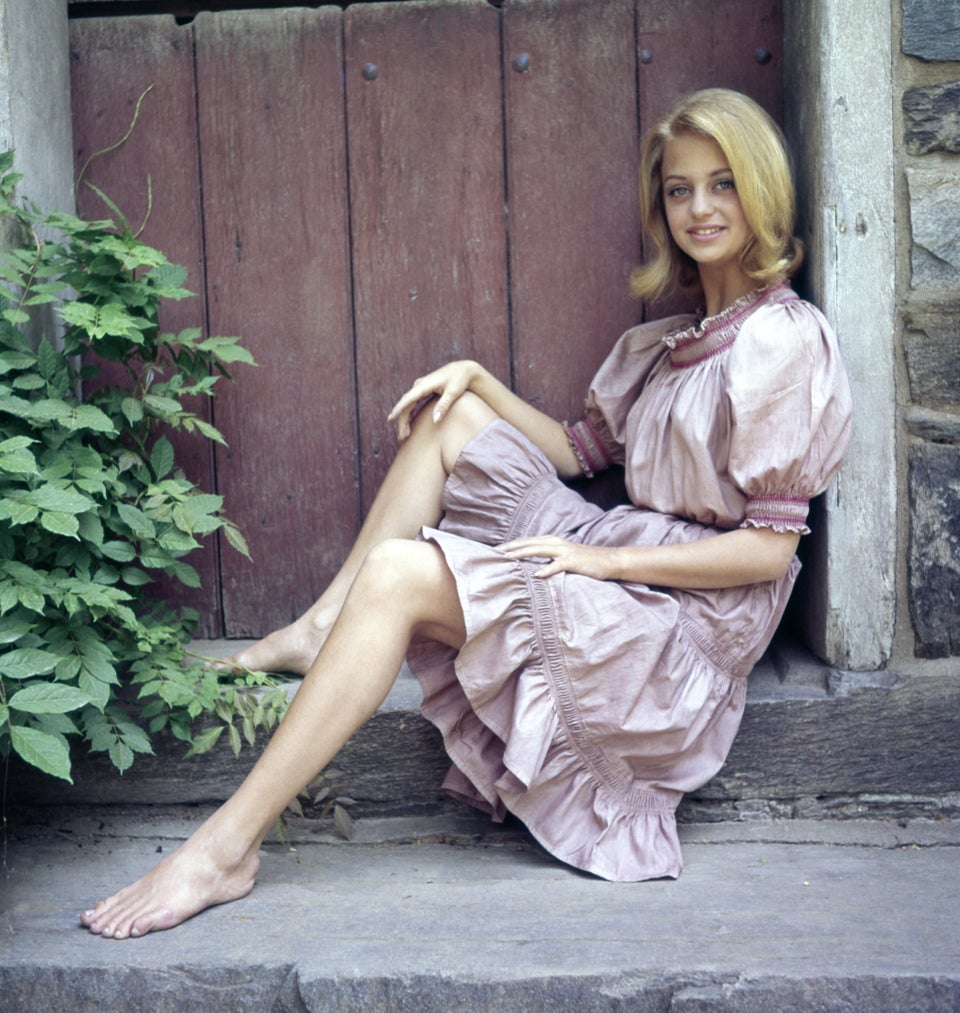 Goldie Hawn's Best Style Moments
Popular in the Community