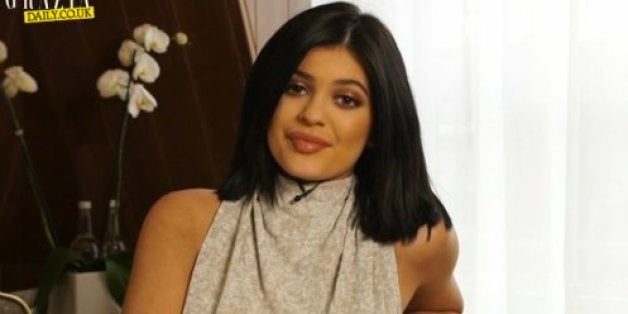 They're real, and they're spectacular.
Kylie Jenner might not have been alive when those words were uttered on "Seinfeld," but it certainly sums up her response to critics who have accused her of undergoing cosmetic surgery to attain her full pout.
"I'm like, 'Stop talking about my lips,'" Jenner told Grazia magazine, addressing the claims in an interview for the first time. "I haven't had plastic surgery. I've never been under the knife. People flashback to pictures of me when I was 12 and say 'Kylie's so different,' but how can I look the same from 12 to 18?'"
Jenner has tweeted that she is "bored" with people constantly discussing her lips. And in December, her makeup artist, Rob Scheppy, revealed the secret behind the look for inquiring minds.
In her Grazia interview, the 17-year-old gave lip liner a major shoutout ("I think contouring and lip liner definitely changed my life") and dished on some other beauty tidbits, like the benefits of strip lashes and how a good Instagram photo is all about the lighting and the filter.
Before You Go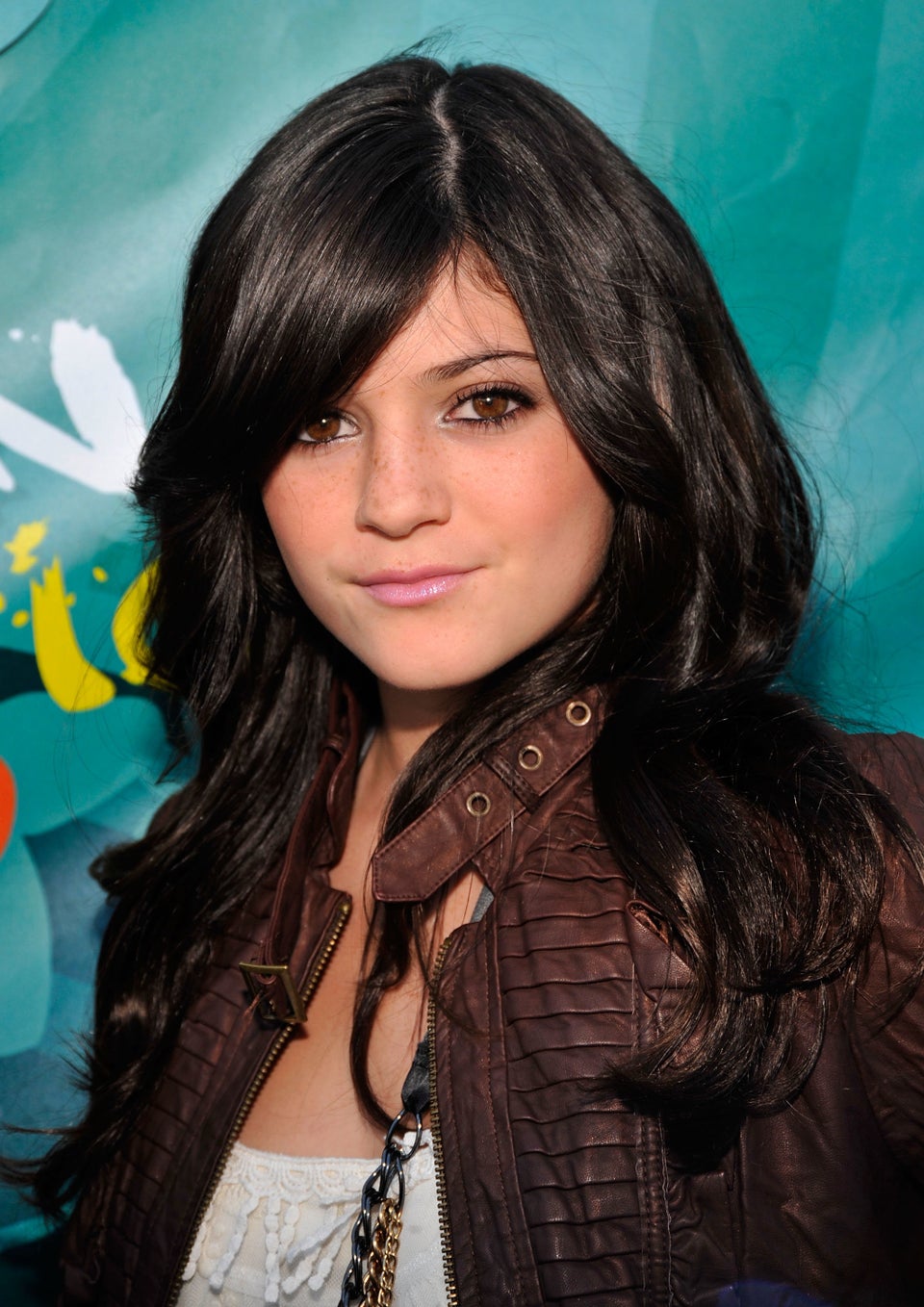 Kylie Jenner Through the Years
Popular in the Community