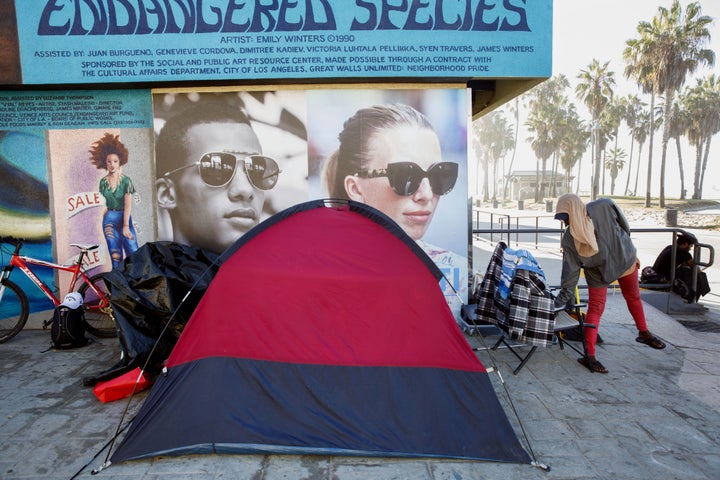 Public buildings in Los Angeles would be used to shelter the homeless under a plan that won preliminary approval by the City Council on Tuesday after officials raised the alarm over the growing number of people living on the streets.
The buildings, which could include vacant municipal structures or park facilities, would be selected by council members in consultation with residents, said David Graham-Caso, a spokesman for Councilman Mike Bonin, a sponsor of the measure.
The country's second most populous city would also allow people living in their cars to stay overnight in designated parking lots, although only a handful of vehicles per lot would be permitted, Graham-Caso said.
City Council voted unanimously to give initial approval to the plan, which is expected to come back for a final vote within two weeks, Graham-Caso said.
Los Angeles Mayor Eric Garcetti and other officials took steps in September to declare homelessness in the city an emergency and proposed spending $100 million to combat the problem, in an announcement that gained national attention.
"This is a problem that is in every single neighborhood in Los Angeles," Graham-Caso said. "And you saw that with the 14-0 vote today."
The city has seen its number of homeless people climb to 26,000 people from 23,000 two years ago, with about 18,000 people living on the street.
Los Angeles officials have looked into the legal process the mayor might use to declare the problem of homelessness an emergency on a scale with a natural disaster. Such a declaration could help the city access certain federal and state funds, Graham-Caso said.
The city has made an official finding that the number of shelter beds is insufficient to serve the homeless population during the winter, Graham-Caso said.
The vote on Tuesday went further by finding that the lack of shelter beds was expected to last indefinitely and that measures must be taken to address the problem, he said.
Before You Go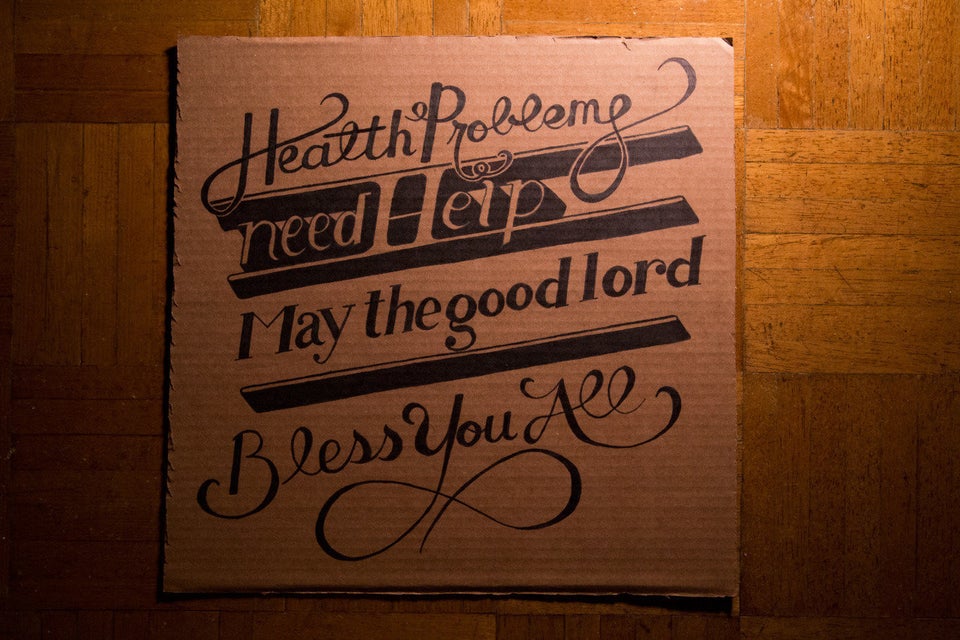 Artist Redesigns Signs For Homeless People
Popular in the Community