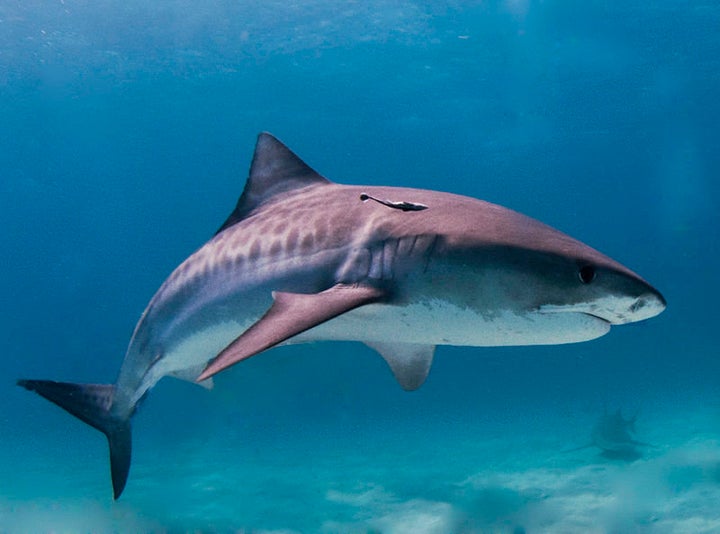 A local surfer died Monday in the Indian Ocean following a shark attack in which he lost his leg.
Agence France-Presse reports that Alexandre Rassica, 22, was surfing in waters off the French island of La Reunion, when a shark attacked him and bit off his leg.
Fellow surfers were able to recover Rassica and bring him to the beach at Trois-Bassins after the attack. Officials said that the young man had entered cardiac arrest by the time paramedics arrived.
This is the ninth deadly shark attack to be recorded in La Reunion since 1972. Last year, there were two fatal shark attacks off the coast of the island, which is a popular tourist destination. In one of those incidents, sharks shredded a surfer's leg and severed his right arm, police told the Underwater Times news service following the attack.
Related
Before You Go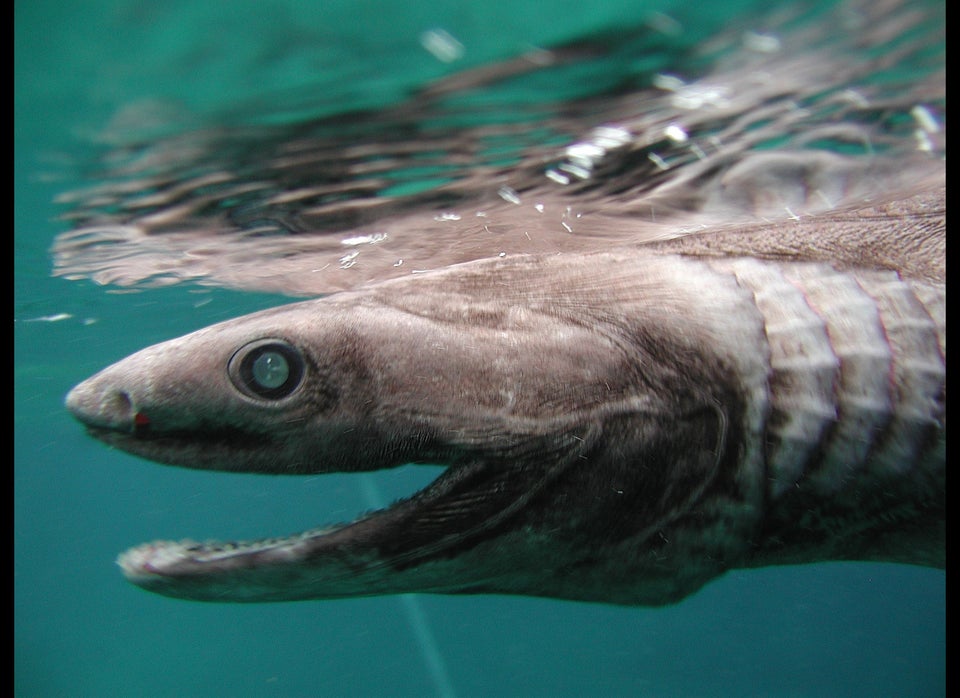 Sharks!
Popular in the Community