Lady Gaga took to "Good Morning America" Sept. 9 for a slightly less naked rendition of "Applause" and some confessions.
"There was a lot of putting things on to hide that sadness, and the record ['Born This Way'] reflected that," Gaga told a compassionate but slightly puzzled Robin Roberts. "I was kind of insecure."
All those costume changes we saw at the VMAs (and again in her "Wizard of Oz" themed "GMA" performance) were symbolism, of course. "I think it really is an explanation in a way for my entire career so far," Mother Monster said. "It's like my way of saying all of these outfits and all of these wigs that I've been changing over the years, this is my way of assimilating and this is my way of surviving."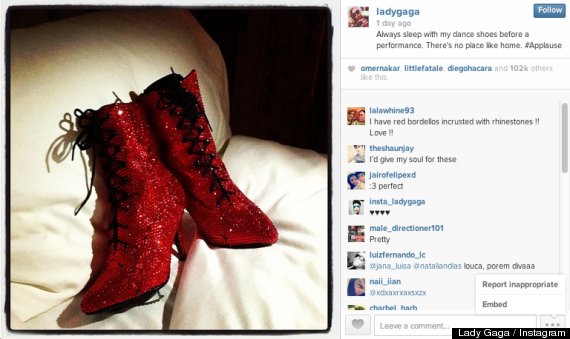 Whatever Gaga's doing to survive is apparently working. "I'm feeling so positive and healed in a lot of ways," she said. "I feel really overjoyed and full of love. I'm obsessed with making things colorful and happy.
Related
Before You Go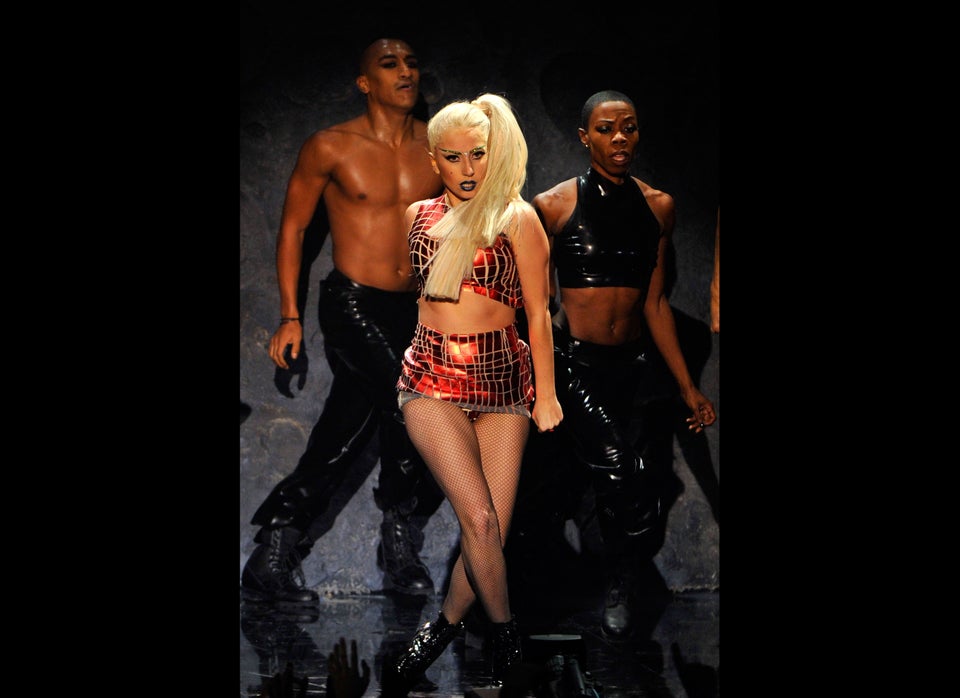 Lady Gaga
Popular in the Community