There's no raw meat in sight, but in true Gaga style, the spot is sure provocative. The singer poses in the buff save for a blindfold, her body crawling with tons of tiny men. In her hand is the spaceship-like bottle for her new scent Fame, which claims to be the first ever black eau de parfum. (It's supposed to spray on clear, FYI.)
We assume no monsters were harmed during the filming.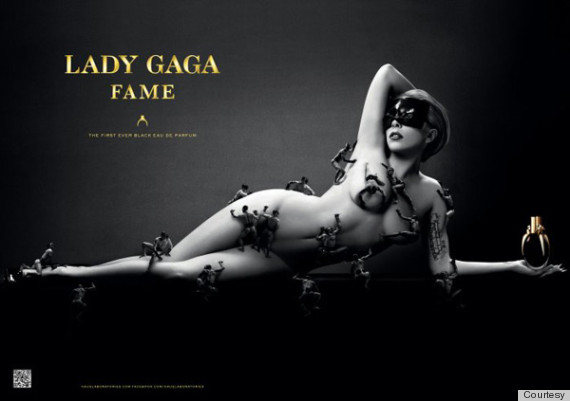 Check out more stars with fragrances!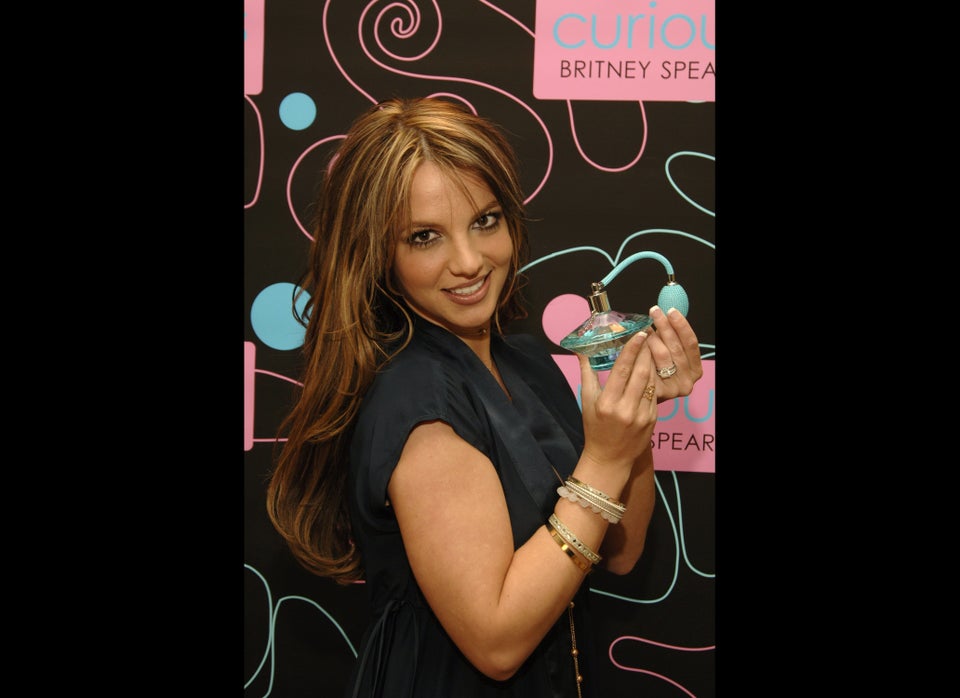 Celebrities With Perfume Lines