 The corporate owner of a 1,700-bed private prison in Ohio has replaced its current warden after the state documented widespread gang-related violence and drug use at the facility over the past year.
CCA said in a statement that Goodrich will be moved to the company's Bent County Correctional Facility in Colorado. The current warden at the Colorado prison, Brigham Sloan, will take over as warden at Lake Erie. An assistant warden at Lake Erie was also recently transferred to another CCA facility in Ohio.
The company did not reference any of the problems at Lake Erie in a news release announcing the management change. The release said the company was "excited" to bring Sloan on board to "build on recent operational successes achieved under Warden Goodrich's tenure." Goodrich could not be reached for comment. CCA spokesman Steve Owen said the release "provides the extent of our comments" about the management change.
Current and former correctional officers told The Huffington Post that many experienced guards quit as conditions started to worsen, leaving the facility staffed by newcomers who didn't know how to properly discipline and control problematic inmates. Some inmates were so afraid for their safety that they asked to be placed in isolation to avoid being beaten, a current employee, who requested anonymity, told HuffPost.
Mike Brickner, public policy director at the American Civil Liberties Union of Ohio, said it is too early to tell whether the leadership change will affect conditions at the prison. He said he was concerned that a warden from another CCA facility would "continue to implement the same flawed policies that led to the deterioration" at the Lake Erie prison.
"When you're dealing with a for-profit corporation, their biggest concern is that they have good numbers to report to their shareholders," Brickner said. "Even if you have a warden with the best of intentions, he can't fight against that current."
CCA bought the Lake Erie prison from the state of Ohio for $73 million in 2011 -– the first-ever sale of a public prison to a private firm. As part of an expansion effort last year, CCA touted the purchase of the Lake Erie prison as a "seamless" transition, and urged other states to consider selling prisons as a way to generate revenue and cut costs.
The company has a 20-year contract to run the Lake Erie facility, and an initial 90-percent occupancy guarantee.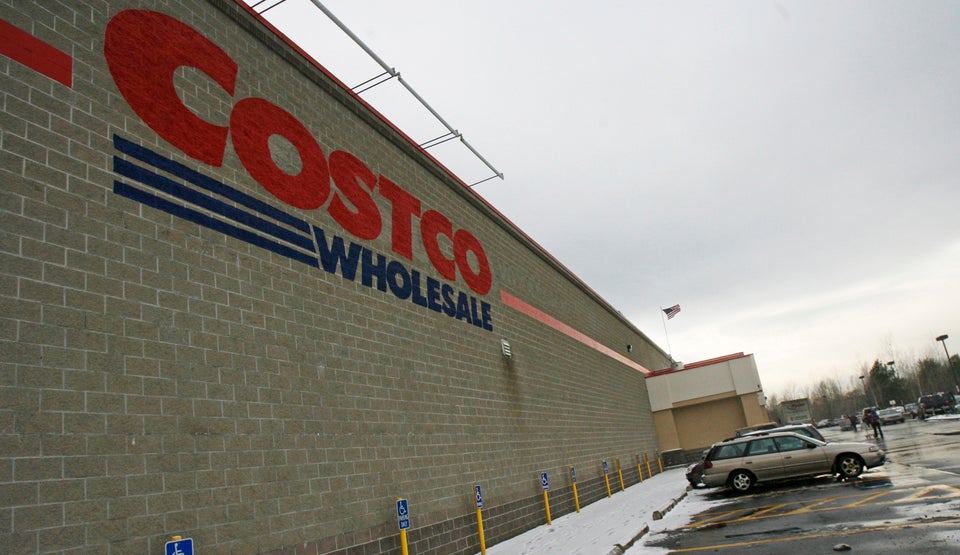 Companies With The Best Reputations