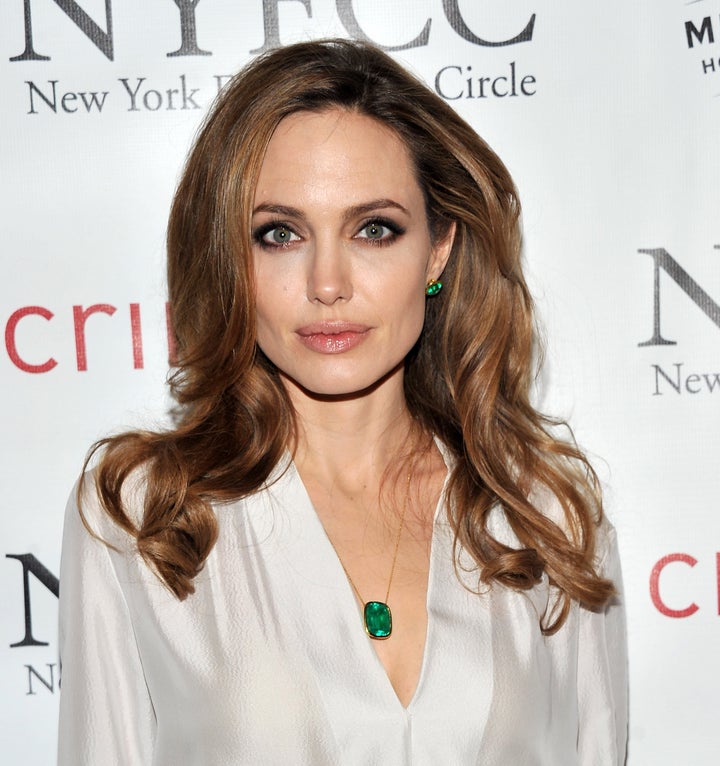 Like most people, I've always felt using words like "best" when applied to art is a fun way for critics to stay busy at the end of the year, and I guess a good way to help get ratings for awards shows, which is fine.
Other than that, let's face it, it's just stupid.
It implies a scientific certainty, which admittedly we all crave in this increasingly uncertain universe, but as much as the modern world would like to think otherwise, art will always be a matter of opinion and may the artist with the best taste win!
So, Godfather aside (which everyone knows is obviously the greatest movie ever made), we're better off sticking with "favorite" movie of the year, or something not quite as committal.
For example, my four favorite movies of the year are The Artist, Rum Diary, Snow Flower And The Secret Fan, and In The Land Of Blood And Honey.
If we were to indulge in the "best" thing, just to pretend we're normal, we would have to attach the characteristic of "important" to "best" to help justify the value judgment, right?
Considering that criteria, the "best" movie of the year is an easy choice. It has to be In The Land Of Blood And Honey. I have no stake in it, I don't know anybody involved, but I bring it up because it's a small indie-type art flick and it's something you might have missed. What's bugging me is I haven't seen it on many "ten best" lists and I'm thinking maybe they missed it too because the film is terrific.
There's nothing more exciting than greatness being born and this film is the evidence.
Tremendous but nicely controlled acting; ugly-as-the-subject cinematography; production design, art direction, editing, music, wardrobe, all perfect; the uncompromising subject choice; the very wise decision to keep it in the local language with subtitles; and an amazing script, all directed by a surprisingly sure hand.
Surprising because it's a first time director who has an amazing new career ahead of her that the entire industry should be encouraging.
Again, regarding all the "ten best" lists, I hope it's a timing thing and not prejudice against the writer/director who happens to be a successful actor, or prejudice against the victims in the film who happen to be Muslims, because this film actually meets the requirements of a "best."
We'll see what the Oscars voters think, but put Steven Spielberg's name on this movie and it wins Best Picture. Okay maybe he would have had a little bigger budget, but all the more impressive the accomplishment, no?
I knew a bit about the Bosnia/Herzegovina conflict and genocide, but I still learned a lot while being emotionally engaged in the engrossing story the author shared with us. Isn't that what "best" is all about? An important subject, great craft, and emotional engagement?
There is an established tradition of actors directing films that have a particular, personal meaning for them -- Warren Beatty, Clint Eastwood, Kevin Costner, and most recently George Clooney to name a few. Remarkably, their films share an unusually high percentage of being very good.
This impressive first film puts Angelina Jolie in that very elite group.
I'm hoping the Oscars do the right thing here but, if not, let's hope somebody that matters (Mr. Spielberg are you listening?) encourages her to do this more often.
Steven Van Zandt is an Actor, (Sopranos), and Musician (Bruce Springsteen and the E Street Band). His latest project is "Lilyhammer," the first original programming from Netflix, debuting February 6, for which he is the Star, Co-Writer, and Executive Producer.
Calling all HuffPost superfans!
Sign up for membership to become a founding member and help shape HuffPost's next chapter