If not for Philadelphia School District budget cuts, one father thinks his child may still be alive.
Daniel Burch said his daughter, 12-year-old Laporshia Massey, died from asthma complications on Sept. 25, according to local Fox outlet WTXF-TV. While Massey, a sixth-grader at Bryant Elementary School, began to feel sick earlier that day, she did not have the option of visiting a school nurse.
As a result of district budget cuts, the school can only afford to have a nurse on Thursdays and Fridays. It was a Wednesday.
This is the second year Bryant Elementary School has not had a full-time school nurse, the outlet reports.
Budget cuts over the course of the past few years have left Philadelphia schools starved for support. Over the summer, the district closed 24 schools and laid off 3,783 employees, although fewer than half of those employees have since been re-hired. Schools are currently operating with bigger class sizes but a bare minimum of staff and support.
Now, Massey's death has become a rallying point for leaders who believe that Philadelphia schools have become dangerous for children.
Randi Weingarten, president of the American Federation of Teachers, wrote to Gov. John Corbett, decrying the tragedy.
"We'll never know if having a school nurse on site could have spared Laporshia's life, but we do know that school nurses are trained to detect symptoms of asthma attacks," Weingarten wrote on Oct. 11. "We know that 1 in 11 children nationwide have asthma. And we know that in Philadelphia, the statistic is closer to 1 in 5."
She went on to ask that Corbett release $45 million of federal funding he has been withholding from the district until the Philadelphia Federation of Teachers signs a new contract that would require educators to take a massive pay cut.
Burch's attorney told WTXF-TV the family was considering filing a wrongful death lawsuit against the district, although they have not made a final decision on the matter.
While school district has been mostly silent when it comes to details of the case, a spokesman for the School District of Philadelphia did point out that Massey's medical emergency occurred after she had already returned home.
"You see that a child is not breathing, you will call 911," the rep told NewsWorks.org. "That's the same situation you will have in any location, a mall a school, a day-care center."
Support HuffPost
The Stakes Have Never Been Higher
Before You Go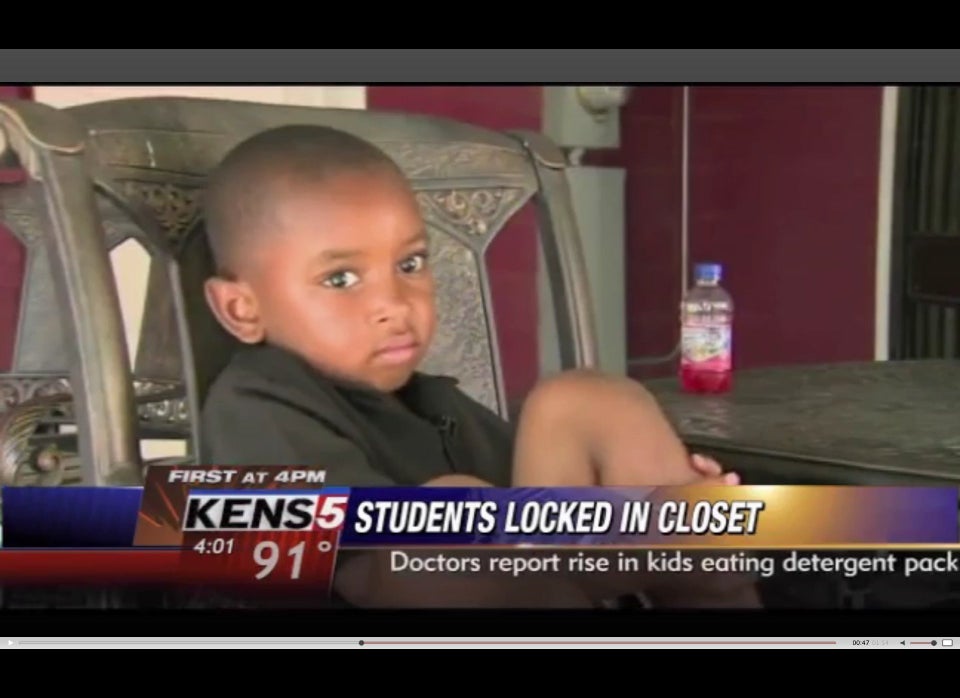 Teacher Controversies
Popular in the Community