Based on the 1998 murder of gay student Matthew Shepard, Moisés Kaufman's "The Laramie Project" has played to great acclaim around the world. But the principal at an Iowa high school is giving the play a much chillier reception.
The Heartland Connection reports that Ottumwa High School Principal Mark Hanson nixed the show from being performed by the school's drama club because he felt it was "too adult," though he noted it "does preach a great message."
Hanson's decision was supported by Superintendent Davis Eidahl, who said he wanted "the focus of our Ottumwa High School productions to be for the entire family."
The decision has not been taken lightly by members of the student body and area residents. Jordan Young, an Ottumwa High student and member of the school's drama club, told The Ottumwa Courier she couldn't understand why the staff is "shying away" from the subject matter.
"The principal [of OHS] wants to get away from bullying, and he has initiatives he really [pushes]," Young, 16, said. "So to hit so hard on a show that addresses bullying, it makes no sense ... We didn't understand what was wrong with it. The planning started in October of last year. We have auditions in a month and a half!"
"The story of what happened to Matthew and the impact on Laramie offers a meaningful opportunity to engage both the student population and the community in a conversation about hate and the violence it breeds.

Teenagers -– whether they be in Iowa, New York City, or any other part of the country –- are living this 'adult content' every day in their schools, communities and homes. Students of all ages deal with the issues of bullying, hatred and bias on a daily basis."
Still, "The Laramie Project" will see the light of day in Ottumwa, but just not at the high school, the Oskaloosa Herald reports. A production of the play starring Ottumwa High School students, who will work on the show outside of the classroom, will be produced at the nearby Bridge View Center, according to drama teacher Natalie Saunders.
CORRECTION: The Matthew Shepard Foundation was mistakenly identified as the Matthew Shepard Project in the original version of this article.
Before You Go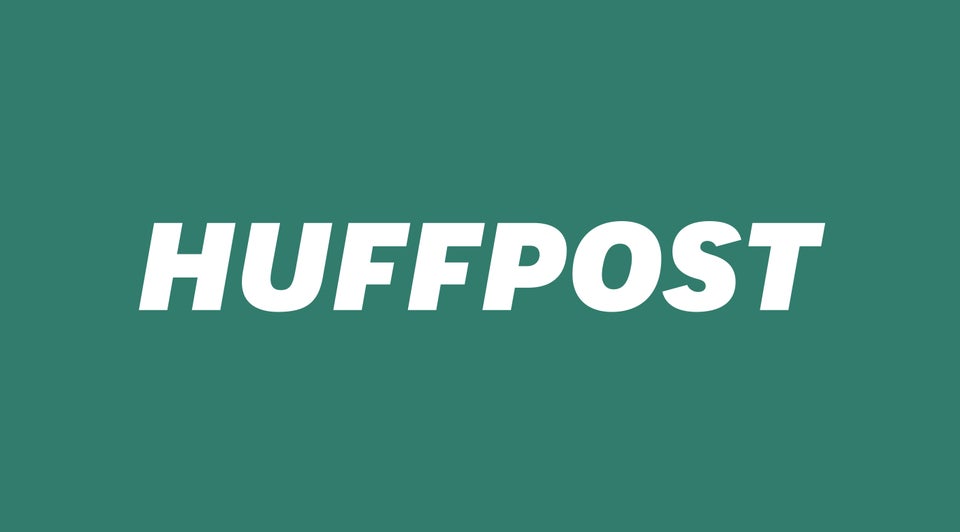 Unusual School Suspensions And Cases
Popular in the Community