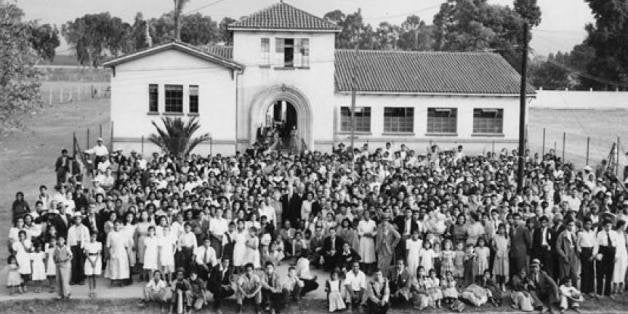 Mitt Romney's presidential run has brought attention to the Mormon church. But there is a side to the religion that breaks from mainstream references like Broadway's "The Book of Mormon" or HBO's "Big Love" series. It's the church's international mix, especially fueled by its presence in Latin America and, especially, Mexico, which ties to Mitt Romney's own family ancestry.
In Provo, Utah, one man, Fernando Rogelio Gómez, has created a small museum solely dedicated to this small Mexican slice of Mormon history. It started when he found a trunk full of documents buried inside his aunt's house in Mexico. Old books, relics and photographs.
"These are some of the early members," Gómez says, pointing to weathered black-and-white photographs, now displayed in the museum. One features a man named Narcizo Sandoval, who Gómez called one of the "most prolific missionaries that Mexico has produced."
Before You Go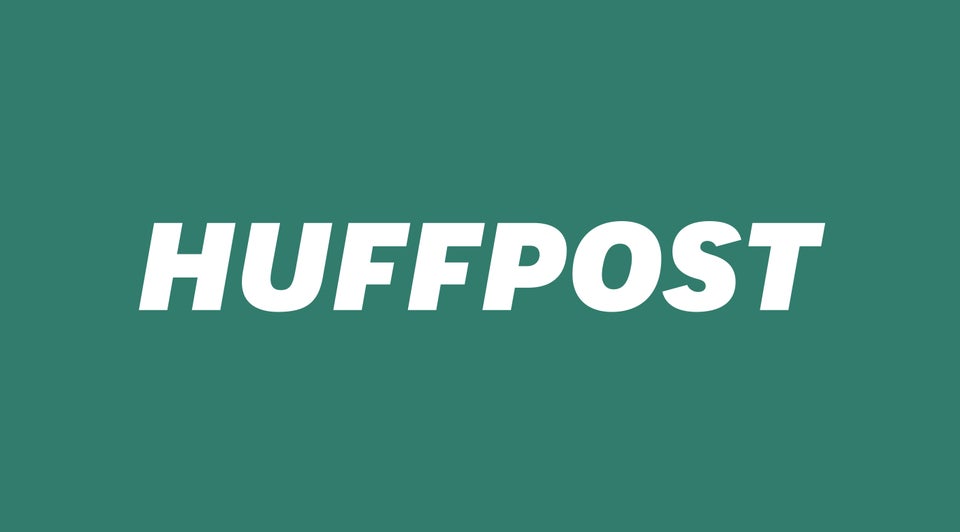 Pols Say The Darndest Things About Latinos
Popular in the Community