 Conservatives may have another problem wooing Hispanic voters.
Nearly six-in-ten Latino voters (59%) said their state should legally recognize same-sex marriage while 32% said their state should not. But among all voters, about half (48%) favored legalization of gay marriage while nearly the same share said they would oppose it (47%).

Non-Hispanic whites were the most opposed to states legally sanctioning same-sex marriage (47% favored but 50% were opposed).
In Latin America, gay marriage has also gained wider acceptance in recent years. Uruguay, Argentina and Mexico City all legalized gay marriage, while countries like Colombia and Brazil have taken steps to extend rights to same-sex civil unions.
Latinos aren't alone -- exit polls showed a slight majority of black voters, 52 percent, also supported gay marriage. Last week, African Americans played a key role in passing Maryland's gay marriage law, with 46 percent of black voters supporting the measure, according to The Washington Post. While that may not seem like much, it's a big change from 2008, when 70 percent of black voters favored banning gay marriage in California.
Last week the states of Maine, Maryland and Washington also voted to legalize gay marriage, while Minnesota voted against defining marriage as a union solely between a man and a woman.
Support HuffPost
Every Voice Matters
Before You Go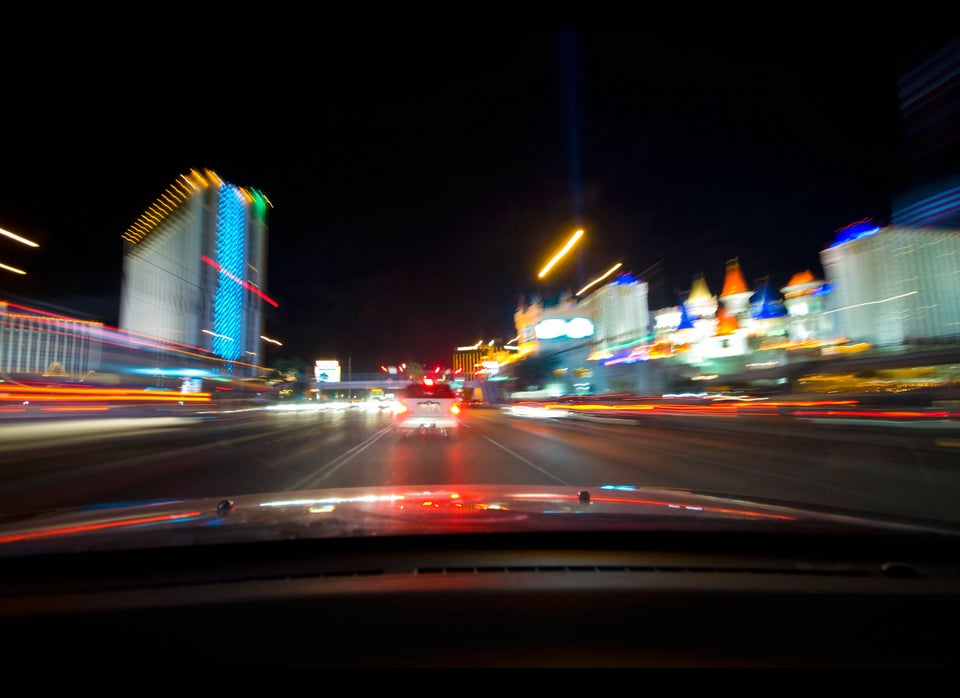 Ten States With The Most Potential Latino Voters
Popular in the Community