A Democratic lawmaker in Rhode Island says all those pornographic browser tabs aren't his.
Ramon Perez, who was elected to the state's House of Representatives last year, distributed a printout of a Wikipedia article during testimony last week. However, the file was actually a screenshot that showed not only the article but also numerous browser tabs open to pages with explicit titles. Two contained the word "teen" while one had the word "young."
The screenshot showed only the titles of the other pages that were open, not pornographic images or videos.
Perez told local ABC station WLNE that he was "ashamed" and "sorry" about the incident.
He wouldn't name the friend.
One colleague told WLNE she was disturbed by the incident.
"Everyone is watching him like a hawk. Everyone is watching every move he makes," Democratic state Rep. Teresa Tanzi told the station. "He's already halfway across the bridge to nowhere, in my mind."
The bill focused on payments for motorists involved in accidents with unlicensed drivers, local CBS station WPRI reported. The page cited by Perez in support of the proposal was about a similar policy in Puerto Rico.
Before You Go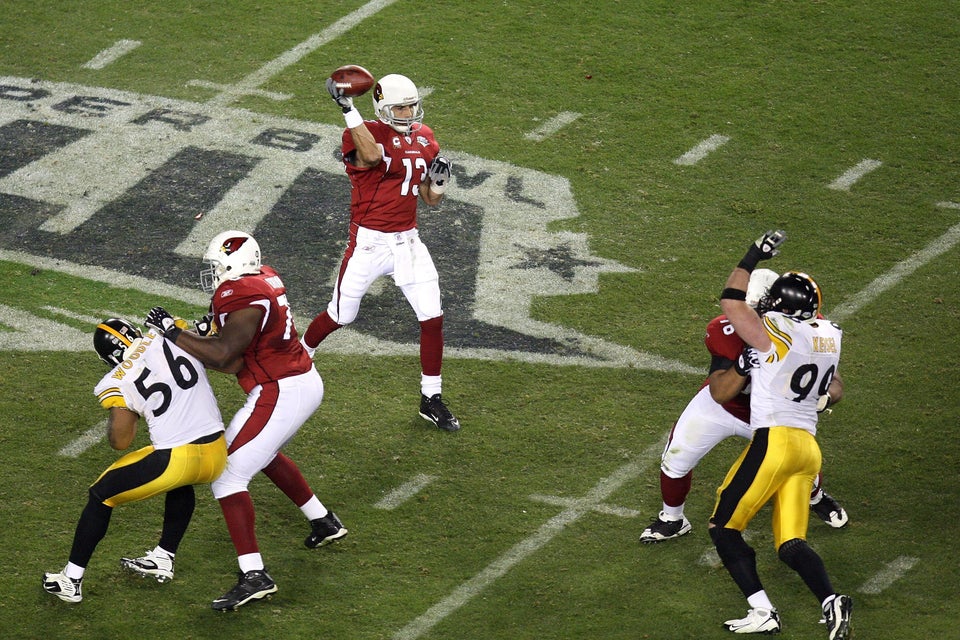 Oops! Accidental Porn
Popular in the Community