Le1f is blasting rapper Macklemore's success after last Sunday's Video Music Awards performance.
The New York-based rapper not only alleged that Macklemore ripped off his song "Wut" for the hit single "Thrift Shop," but also slammed him for being celebrated for writing the gay rights anthem "Same Love" without addressing his white, heteronormative privilege.
Following Macklemore and producer Ryan Lewis taking home two MTV Moonmen awards at Sunday's VMAs, including best video with a social message, Le1f took to Twitter to express his outrage over "Same Love" soaring to notoriety and the way in which Macklemore, as a straight man, has benefited from the video's focus on a gay relationship.
"That time that straight white dude ripped off my song then made a video about gay interracial love and made a million dollars," Le1f wrote in a series of now-deleted tweets that can be viewed below.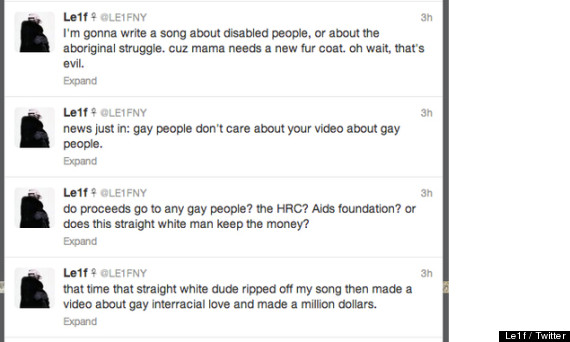 Macklemore, who reiterated the fact that he is straight last night on Chelsea Lately, has also come under fire from other media outlets questioning whether "Same Love" is actually helping or hindering the LGBT movement.
Some critics argue that Macklemore is simply attempting to portray homosexuality as something "normative and good" while ignoring the larger social and historical context of the LGBT movement.
Le1f, who has been praised for his subversive work in a traditionally homophobic music genre, later responded to the backlash he received from the Macklemore fan-base.
at the end of the day, i openly have no respect for any artists ripping from other artists, so blatantly.

— Le1f ☥ (@LE1FNY) August 27, 2013
Listen to Le1f's "Wut" and Macklemore's "Thrift Shop" below. Do you think there is any merit to Le1f's accusations?
Before You Go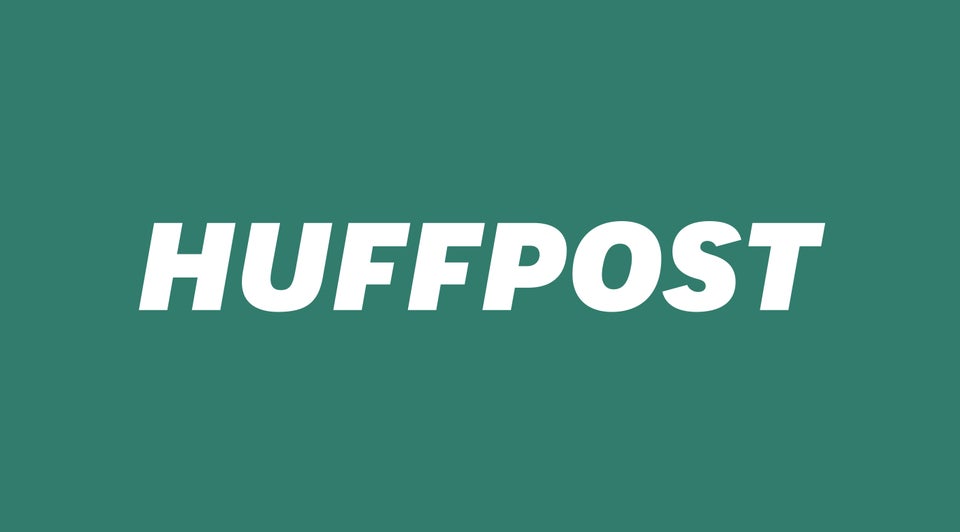 Hip Hop And Homosexuality
Popular in the Community