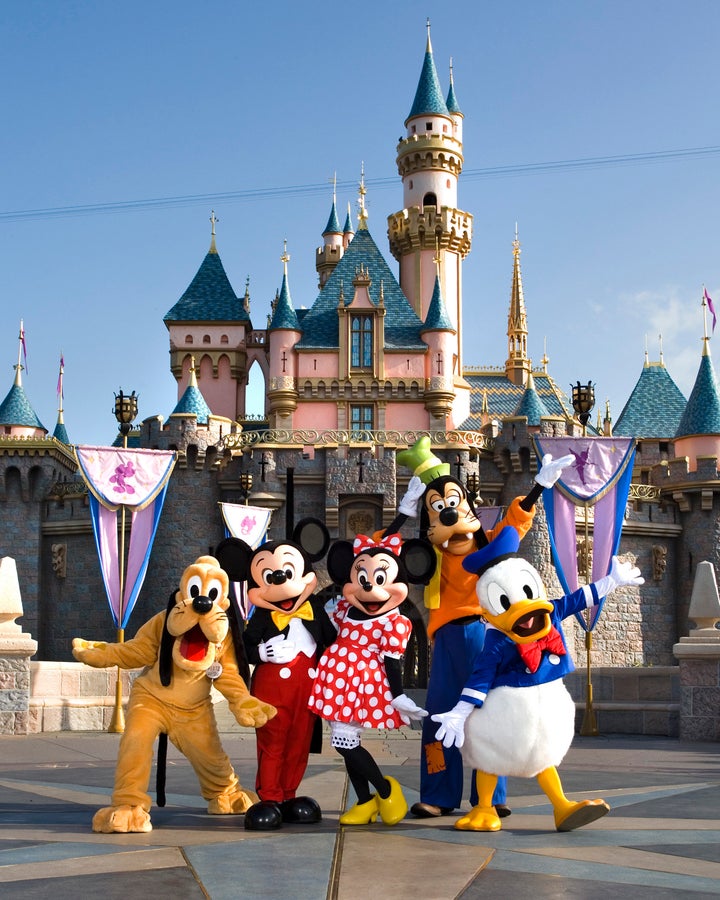 Have you ever wondered what it's like to stay at Disney World or Disneyland into the wee hours of the morning? Leap Day visitors are going to get that chance. To celebrate the occasion, select Disney parks will be open 24 hours today.
Dubbed "One More Disney Day," the bi-coastal celebration will see the Magic Kingdom in Florida and Disneyland park in California open from 6 a.m. February 29 through 6 a.m. March 1.
The first 1,000 guests (plus annual pass holders) to enter the Magic Kingdom received a commemorative Mickey ear hat, reports WESH Orlando. T-shirts and other memorabilia from the day are available at the Disney store.
Disney parks also created a video for the occasion, called "A Tale of Two Parks." Check it out below.