Even pro-basketball stars get nervous around women.
NBA star LeBron James will appear this Sunday on Oprah's "Next Chapter," and in a preview clip, James tells the host about the lead up to his proposal to his high school sweetheart, Savannah Brinson.
"I was nervous. It felt like before a finals game," James told Oprah.
James proposed to Brinson at a New Year's Eve celebration last year and, just like for a finals game, he asked his teammates to help him prepare for the big moment. Throughout the party, fellow Miami Heat star Dwayne Wade held the $300,000 engagement ring that James planned to give to Brinson.
"I didn't want her to bump up against me and felt [sic] the ring," James said.
The pair have been together for eight years and have two sons together, Bryce and LeBron, Jr.
James is one of many celebs who is engaged to a "regular" person. Click through the slideshow below to test your knowledge of celeb-'regular' people pairings.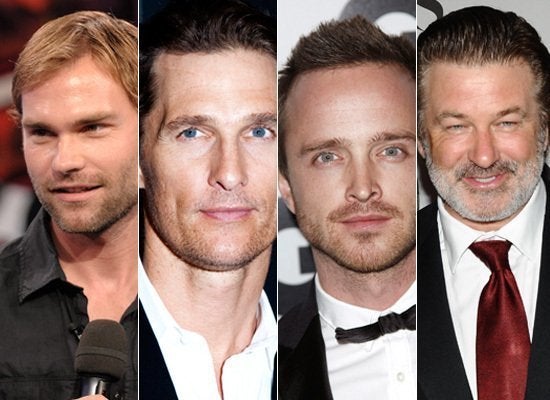 Stars Who Are Engaged To 'Regular' People