Some of the handiest tools in your home don't live in a toolbox -- they can be found all around you. Good Housekeeping shows just how rubber bands, straws, cooking spray, shower caps and and clear nail polish can fix a number of household annoyances.
While some of these tips might be familiar ground for anyone who is a fan of lifehacks, the video did show us something new: How to use a rubber band to hold a door open if you're going to have your hands full. Simply loop a rubber band around your door's interior and exterior knobs, twisting the band as you go. Position the criss-crossed center over the latch, which will help keep the door open. Watch the video above to see the idea in action.
For even more new uses for everyday items, check out the slideshow below.
Related
Before You Go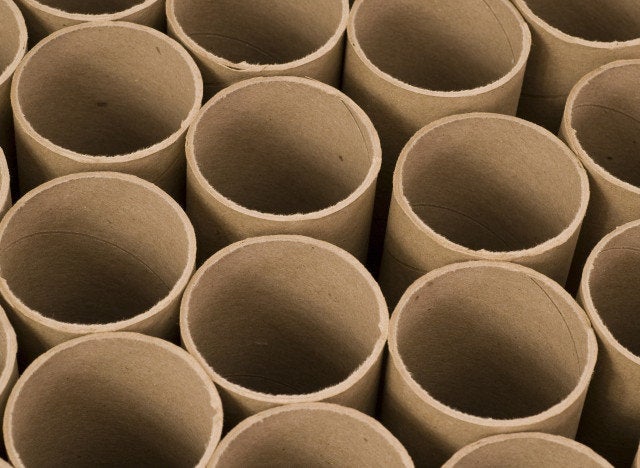 5 New Uses For Everything