"My Life is a Lifetime Movie" presented the twisted story of Lisa Lynette Clark. When she was in her 30s, Clark began a sexual relationship with her son's best friend, Adrian Gonzalez. At the time he was just 14, but Clark's son had told his mother Gonzalez was 17, which is considered legal in Georgia.
At first, Clark rejected Gonzalez's advances, but she soon developed feelings for him. She agreed to go on a date with him -- and they slept together that night. She said, "He put me on a pedestal like no one else had ever done."
As for Adrian, he said of the experience, "Yeah, I was 14. Whatever. I mean, God, I was a guy, you know. I wasn't saying no."
But Gonzalez's grandmother caught on to the illegal relationship, and the pair was arrested. Clark served time in prison and lost custody of the child she had while inside, but is now out. The couple remains married, with Gonzalez now in his early 20s.
More unexpected true stories are told every week on "My Life Is a Lifetime Movie," Wednesdays at 10 p.m. ET on Lifetime.
TV Replay scours the vast television landscape to find the most interesting, amusing, and, on a good day, amazing moments, and delivers them right to your browser.

Related
Before You Go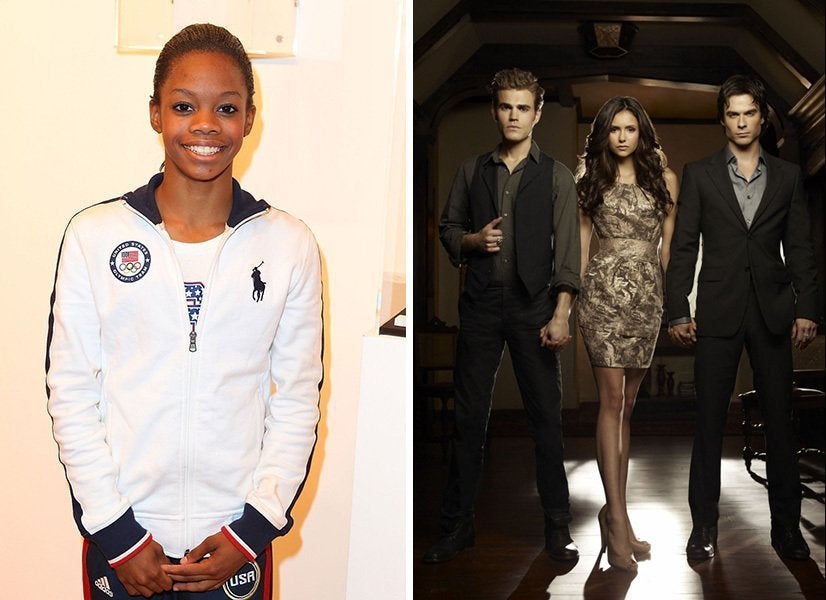 TV Shows Olympians Should Do
Popular in the Community