Well, Hawaii Senate candidate Linda Lingle lingered a little longer without making a comment on Romney's lapsus linguae, but now she, too, has parted ways with him over the "victims" flap. The Honolulu Star Advertiser has the story:
'I am not a rubber stamp for the national party and I am not responsible for the statements of Mitt Romney,' Lingle said in an email. 'With that said, I do not agree with his characterization of all individuals who are receiving government assistance, as I know many of them are driven, hard-working individuals who are actively working to better the situation of their 'ohana. It is not fair to place these individuals into any one category. The people of Hawaii know I don't believe in labels and I know they don't either.'
Lingle, a former governor of Hawaii, is facing a steeper climb in her Senate bid than any of the other Republican candidates who have come out against the remarks of their party's standardbearer, but her Democratic opponent, Rep. Mazie Hirono, had swiftly criticized Romney, so it seems that Lingle had no choice if she wanted to keep the race competitive. The last time Hawaii voters were polled, Hirono was up by 19 points.
In addition to Lingle, former Virginia Sen. George Allen, running against former Gov. Tim Kaine in a bid to return to the Senate, also distanced himself from Romney's remarks in a debate Thursday, saying that he has "his own point of view" on the matter, and that Americans "don't look at themselves as victims."
Before You Go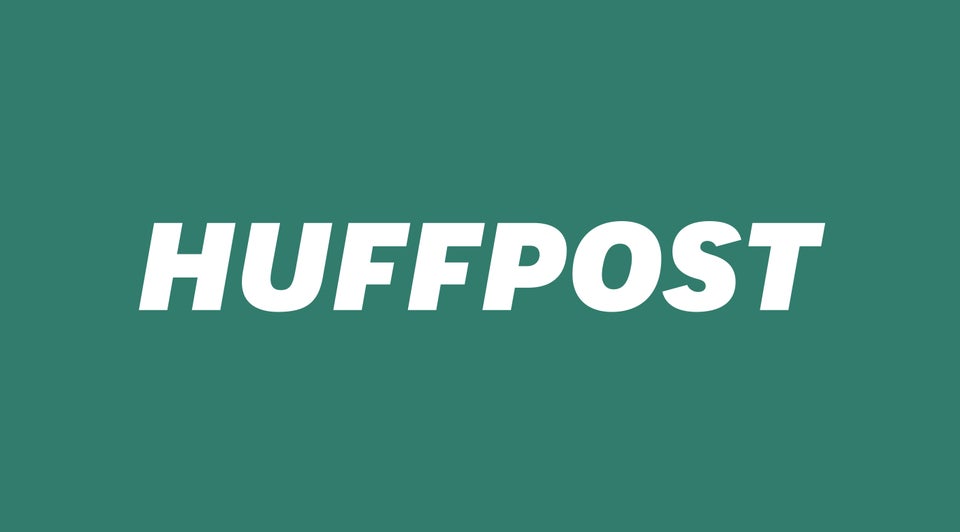 2012 Senate Race Polls
Popular in the Community