Some may see Lindsay Lohan and Charlie Sheen as kindred spirits, but apparently Lohan isn't one of them.
Lohan's reps told TMZ that, while she is grateful for everything Sheen has done for her, she would never take him up on his offer to mentor her. The 26-year-old actress reportedly said she knows her life is "out of control" but doesn't think the "it takes one to know one" mantra is the way to go here.
Lohan's people said she and Sheen do speak from time to time but that Lohan thinks he is in no place to talk to the media about her.
"I have a kinship with [Lohan], who clearly needs a mentor, whether she wants one or not," the 47-year-old actor told TMZ over the weekend. "She can continue to hang out with her dress-shredding club buddies, or turn to me for some advice from a guy who's been down the road as well as every other side trail on the journey."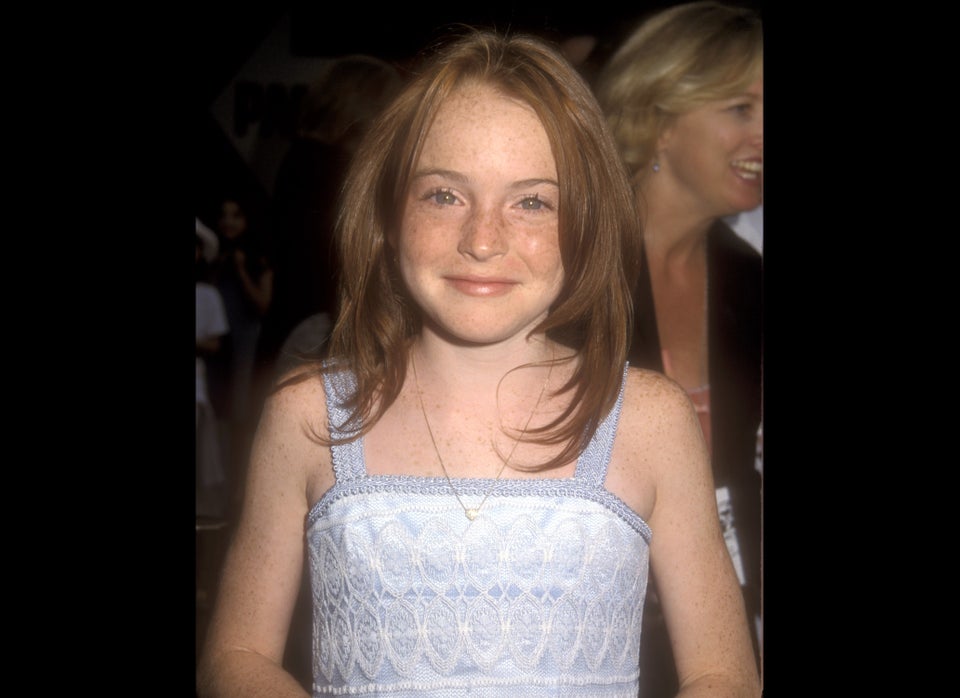 Lindsay Lohan
Popular in the Community