Lindsay Lohan reportedly plans to sue the makers of popular video game "Grand Theft Auto V" for using her likeness in promotional material.
The actress has allegedly reached out to her lawyers to pursue legal action against Rockstar Games, the developer behind the "Grand Theft Auto" franchise, according to TMZ. The point of contention is purportedly their use of Lohan's image in promos for GTA V.
The game features a supposed Lohan look-alike attempting to escape the paparazzi and being cajoled into filming a sex tape at a hotel that resembles the Chateau Marmont, TMZ noted. The cover of the game is also in question. It shows a blonde woman dressed in a red bikini taking a selfie that could be the former "Mean Girls" star.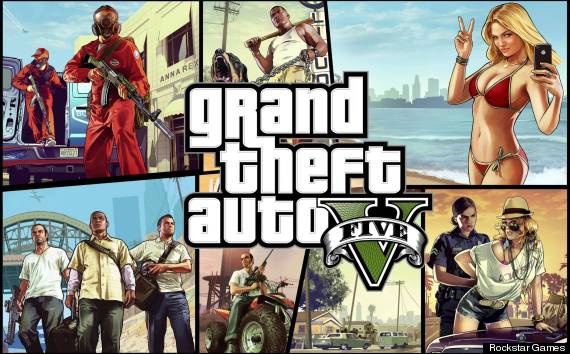 "The paparazzi missions obviously do satirize people like Lohan, and the game's writers may have even had Lohan in mind when they wrote those scenes," Forbes' Erik Kain wrote. "It's more likely that they are amalgams of various generic celebrities, though, rather than Lohan specifically. Certainly I think it would be very difficult to prove."
It will likely be tough for Lohan to prove that GTA V, which scored $1 billion in sales in just three days after its release back in September, blatantly used her image. Plus, she already has one failed lawsuit under her belt.
A representative for Rockstar Games could not be immediately reached for comment.
Before You Go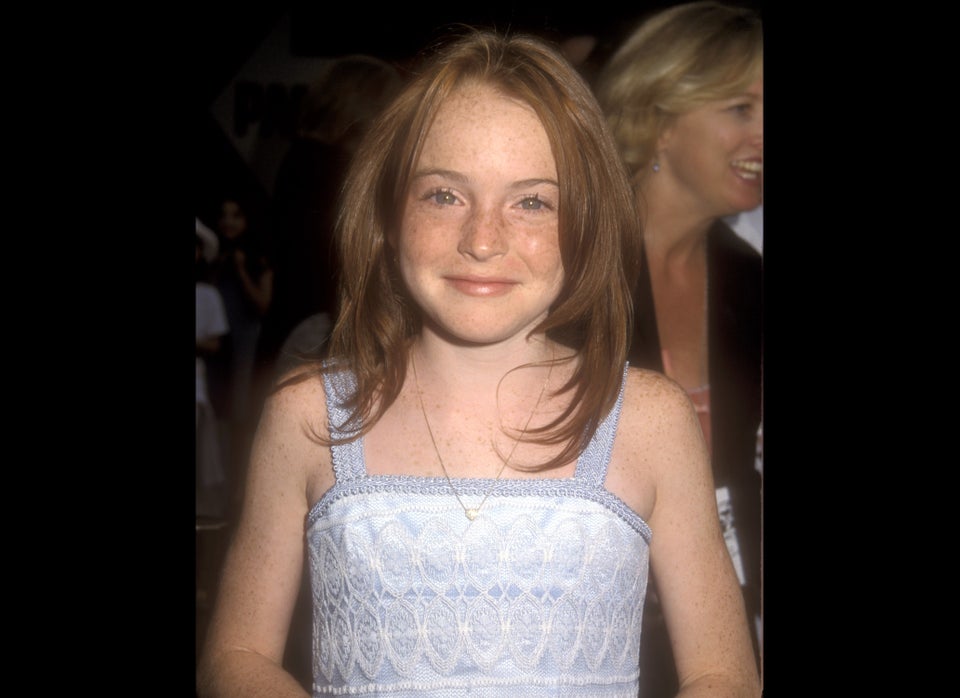 Lindsay Lohan
Popular in the Community