 Lisa Whelchel, current "Survivor: Philippines" contestant and former "Facts of Life" star, has divorced her husband of 24 years.
"The divorce was final on March 1, and [I] went out to be on Survivor on March 10," Whelchel tells People magazine. "Going out to Survivor was helpful for me, to divert my attention and not just dwell on the loss."
"I just never thought it would happen to me," she added. "It was painful to realize that it wasn't going to work out."
"Survivor" is her first foray back into the limelight.
When responded to the question of whether it was "fun" being a contestant on "Survivor," Whechel wrote: "I don't think 'fun' is the word I would use to describe my experience. Those days on the island were the hardest thing I've ever done in my life. It pushed me to my extreme limits physically, mentally, spiritually, and especially, emotionally. I'm so very grateful for the opportunity and I'm so glad I did it but I think it's like childbirth…I may need to put a few years behind me and some perspective in front of me before I would ever consider doing it again."
Whelchel is best known for her role as wealthy Blair Warner on the 80s sitcom "The Facts of Life." Now, she can be seen on the 26th season of CBS' "Survivor" competing against fellow castaways in the Philippines.
Check out all of Whelchel's "Survivor" castmates below.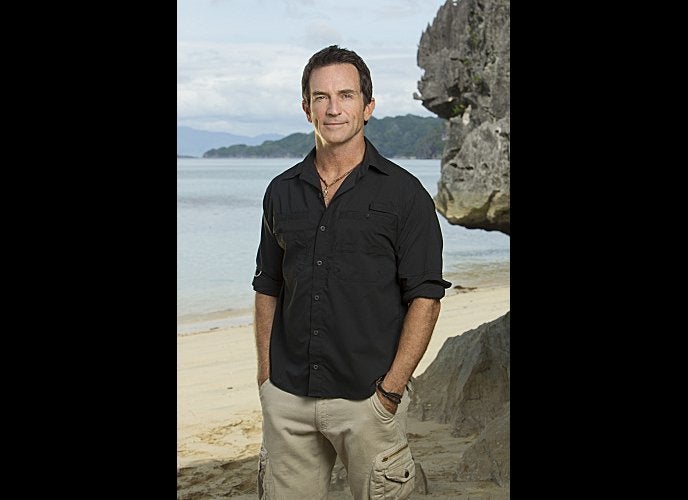 Survivor: Philippines Cast
Popular in the Community