"I didn't know what they were trying to — what are you doing?" Paul continued in his partial review of the film, which chronicles the titular physicist's effort to develop the first atomic bomb. "Everyone's just talking. It's just an hour and a half, 90 minutes, it's all exposition, just talking, just talking, talking. It's all exposition, nothing happens."
To his credit, right before he brought up "Oppenheimer," Paul conceded, "My attention span is horrible." He admitted as much after his co-host said he showed Paul "No Country for Old Men" and realized the newfound boxer "has a 42-second attention span."
"And by the way, after the fact, when it was done, I realized what you were doing," said Paul in his defense. "Those first 20 minutes are really important for building the characters. But at the time I didn't know what I was watching."
Paul has since been trounced online for his thoughts on "Oppenheimer," considering the film hit theaters to universal praise — and brought in more than $700 million at the worldwide box office.
"Logan realizing all he's doing on his podcast is talking and walks out of his own podcast," joked one Twitter user, with another recalling the biggest blemish of his career: "'Aw man. This movie has talking?!?! Let's go play around with a dead body in a forest. This is lame.'"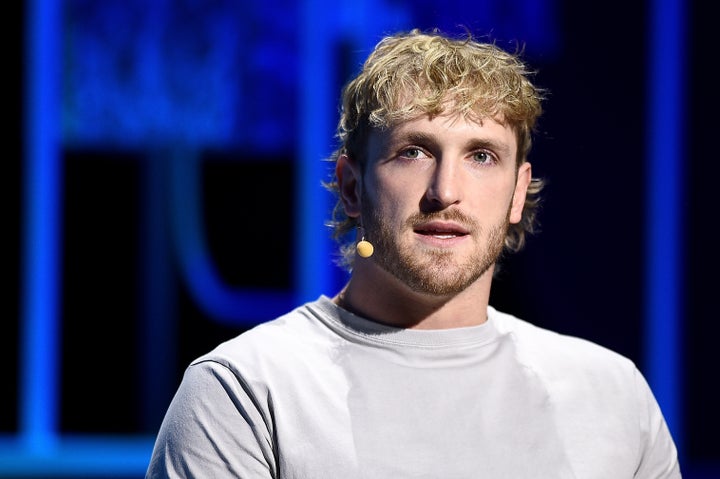 It's not the first time he's offered a hot take on a movie, either.
The boxer is currently preparing for a bout against Dillon Danis, however, and reportedly just wished the fighter a happy birthday — by delivering a cake to their joint press conference in the shape of Danis lying on his back with a bruised face.
The fight will be held at Wembley Stadium in London on Oct. 14.
Support HuffPost
The Stakes Have Never Been Higher
Popular in the Community