As the nutritionist for "The Biggest Loser," Cheryl Forberg, RD, knows dieters are looking for a quick fix. But she also knows that the limited ingredients, very small number of calories and strange fads marketed to people looking to shed pounds just aren't going to cut it.
In a recent appearance on HuffPost Live, Forberg dished on why fad diets just don't work, starting with the word itself. "I don't like to use the word diet," she says in the clip above, "because a diet is temporary."
With her clients, she says she focuses on eating calories, so options like juicing are out, as well as the quality of calories. "The quality of your calories is just as important as the quantity," she says, "if not more so."
Watch the clip above for more of Forberg's thoughts, plus her top picks for the foods you should keep in your pantry for weight loss success in 2014.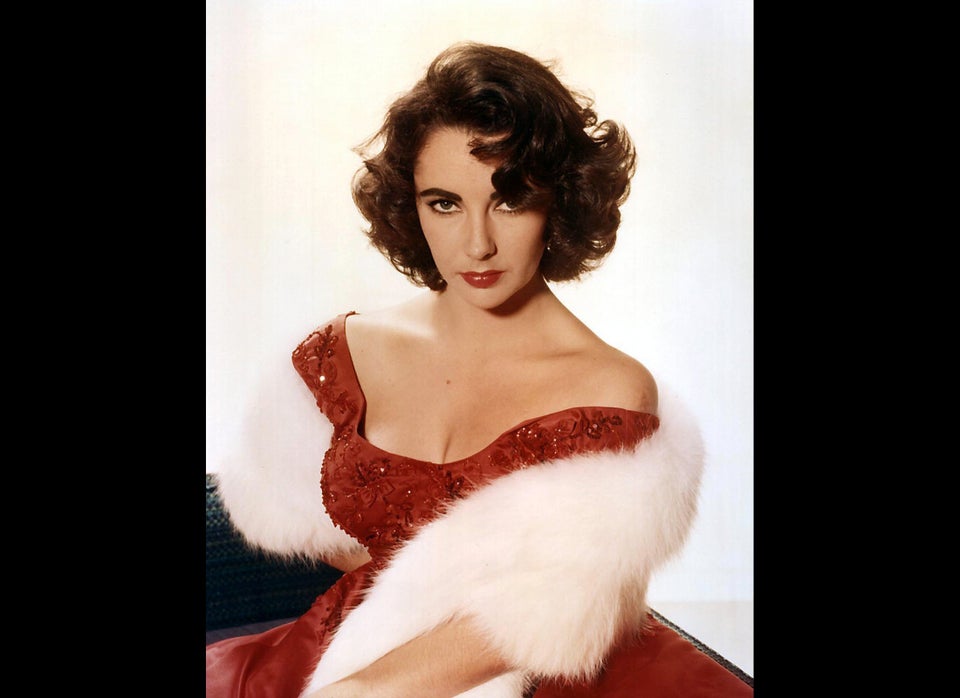 Strange Diet Habits Of The Stars