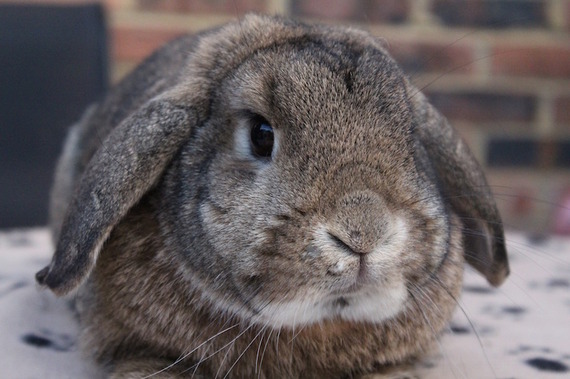 Ever feel like you're speaking another language? Well, sometimes you are which is why we asked the members of travel website, Trippy.com to tell us about times they tried to use the local tongue and got, well, totally tongue tied.
Have you ever gotten it wrong in another language? Click here to tell us about it on Trippy.com!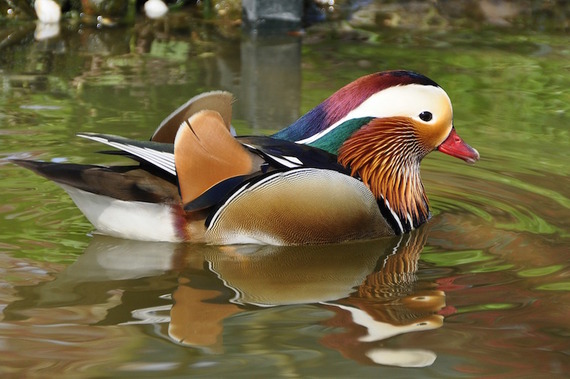 "In France I asked for the 'conard' instead of the 'canard' so I asked for the plate of slut, rather than the plate of duck..." - Trippy member Rebecca Wood of New Zealand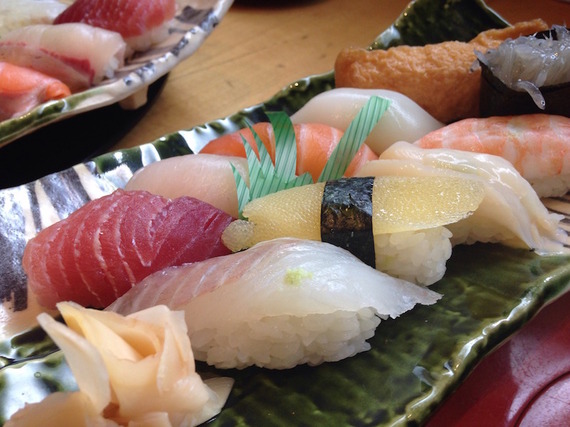 "...while leaning Mandarin in Shanghai, I meant to tell my teacher that I liked Japanese food. Instead I told her, "I like to eat human flesh." - Trippy member Daniel Roy of Plovdiv, Bulgaria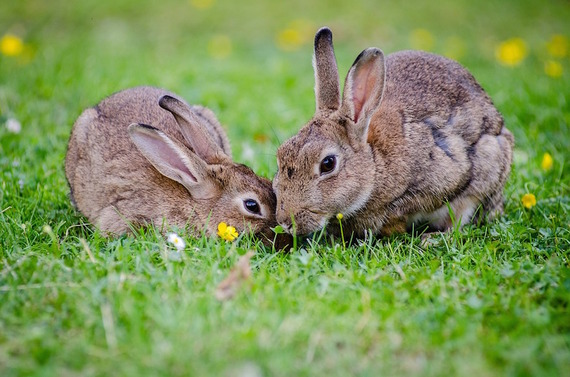 "We walked into a pet store in Merida, Yucatan where a big cage of bunnies (conejos) was stationed front and center just inside the door. As we walked in my wife exclaimed 'Cajones!'" - Trippy member Ed Balogh of Salt Lake City, Utah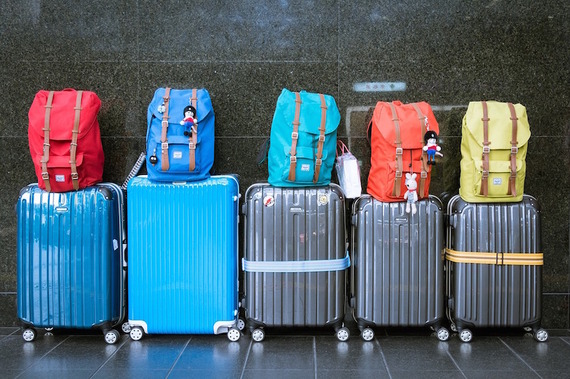 "While discussing excess baggage fees, I once told an airline desk agent, 'I will hit (Sp: pegar) you' when I meant to say 'I will pay (Sp: pagar) you'." - Trippy member Stuart Watson of Redondo Beach, California
5. One more time in Spanish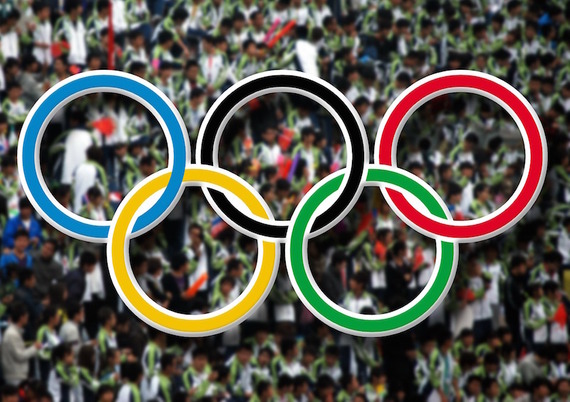 "Once while living in Mexico City, I was trying to explain in Spanish that I had also lived in Grenoble, France where they had the Olympic games in 1976. Well...the word for games in Spanish is 'juegos' and the word for eggs in Spanish is 'huevos'. But for a single consonant, very similar in pronunciation. So...what I ended up saying on a very crowded bus was that I had spent time in Grenoble, the site of the "Olympic Balls." - Trippy member Elizabeth Way of Boynton Beach, Florida
Looks like Trippy members better start taking some Spanish lessons, especially since they named Cuba one of the world's "Best Cities".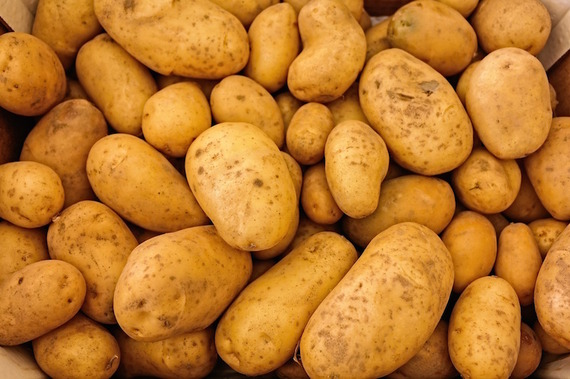 "...while teaching in South Korea. My co-teacher (and carpool-er) was teaching me how to say, 'Let's go home' - 'Chip-bay kahjah' and one time I tried to mimic but instead said, 'Chipbay kamjah?' which translates to 'home potato'. I don't know why, but she told my 6th graders this story. I caught one of them calling me Potato Teacher once and was able to get him in trouble. But hopefully I'm still lovingly referred to as Potato Teacher." - Trippy member Sarah Goth from Milwaukee, Wisconsin
Have you ever gotten it wrong in another language? Click here to tell us about it on Trippy.com!