For the past two years, my HuffPost blogs have focused on astrology and the myriad ways this ancient art is helpful and meaningful for life today. I was galvanized by HuffPost's call for articles under the heading #LoveTakesAction. It is an antidote to the swirling hate around us in these fractious and difficult times and I am happy to contribute. Personally, and in my astrology practice, I am encouraging people to focus on what they can do without becoming overwhelmed by the fray, the double talk, and polarization we find all around us.
The first category HuffPost suggested is ways people take action to show and even mobilize love. Each astrological sign takes action in different ways and hewing to your own resonant talents and ability will maximize your effectiveness and keep your energy balanced.
Aries: Leads the campaign and marches. He is a natural warrior for justice.
Taurus: Raises money for organizations that matter and promotes concrete goals towards tolerance and peace.
Gemini: Disseminates real information that encourages people to think and take action.
Cancer: Nurtures those who come across their path whether in a soup kitchen, shelter, or random encounters.
Leo: Dramatizes with very public and heartfelt performances which portray the world you want to live in.
Virgo: Analyzes and categorizes information to discern the actual facts and communicates this information clearly.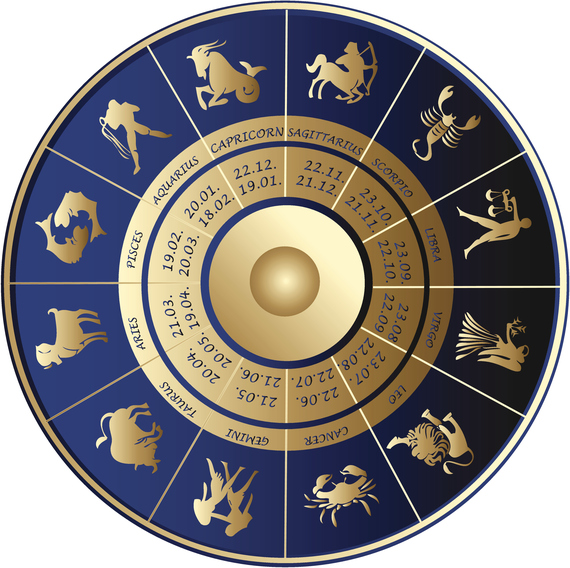 Libra: Engages with tact and diplomacy in relationships, action and dialogue that try to balance love and hate while taking a middle course.
Scorpio: Transforms him or herself with radical, personal actions that serve as a model for passionate tolerance of all the forms love can take.
Sagittarius: Teaches through conversation and ideas that laughter and good humor can overcome obstacles.
Capricorn: Organizes business structures based on responsible solutions and ecological solutions for all people.
Aquarius: Creates a circle of friends and common-minded people who act together on social projects.
Pisces: Works with charitable and religious organizations that reach out with compassion to the neediest.
These suggestions are calls to love action for each sign. I hope they resonate with you and enhance your quest for a more harmonious world.
Related