The official trailer for the upcoming film "Loving" has been released, and it's a beautiful testimony to the power of love to overcome racial divides.
Written and directed by Jeff Nichols, the film chronicles the story of Mildred and Richard Loving, an interracial married couple who were jailed for one year for defying Virginia's "anti-miscegnation" laws. They were at the center of the landmark Loving v. Virginia case in 1967, in which the Supreme Court ruled that barring people of different races from marrying was unconstitutional.
In the trailer released by Focus Features on Tuesday, Joel Edgerton plays Richard Loving, white, while Ruth Negga plays his black wife Mildred Loving. In one scene, the couple's lawyer, played by Nick Kroll, asks Richard Loving if there's anything he'd like him to say to the Supreme Court.
"Yeah. Tell the judge I love my wife," he answers.
"Loving" will be released on November 4.
Watch the full trailer above.
Before You Go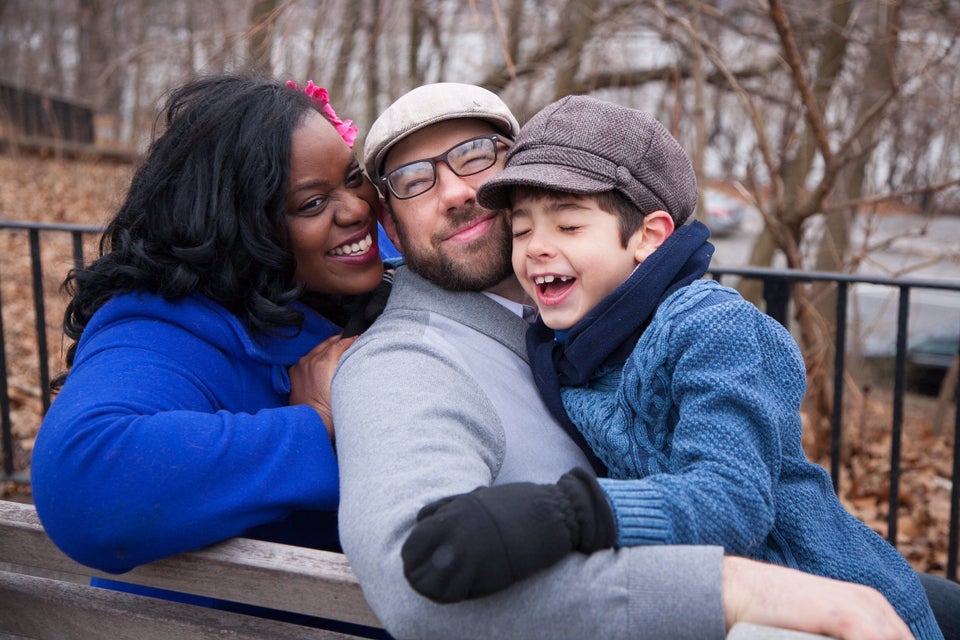 30 Interracial Couples Show Why Their Love Matters
Popular in the Community