Lululemon yoga pants causing you problems? It may be your fault.
"Frankly some women's bodies just don't actually work for it," Wilson said (at 2:40 in the above video).
"They don't work for some women's bodies," he continued. "It's really about the rubbing through the thighs, how much pressure is there over a period of time, how much they use it."
The answer generated this look from his wife and Lululemon co-founder, Shannon: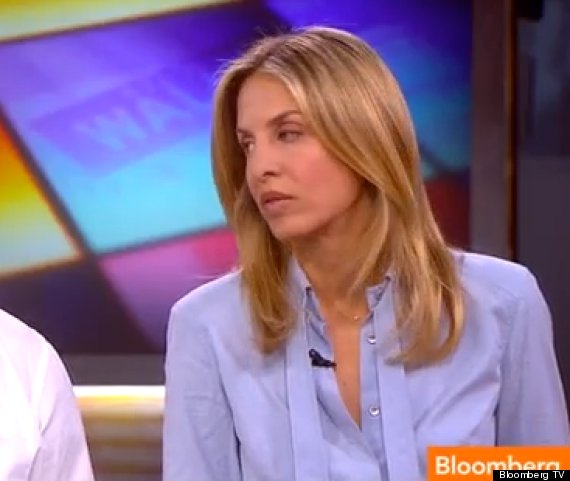 Shannon, formerly Lululemon's chief designer, interrupted Chip to give an alternative explanation for why the pants might falter at times.
"[What people need to consider is] what's the use and what it's being up against. Are you sitting on a cement ground?"
"Interesting, not every woman can wear a Lululemon yoga pant?" Bloomberg's Trish Regan asked.
"No, I think they can," Chip clarified. "I just think it's how you use it."
Related
Before You Go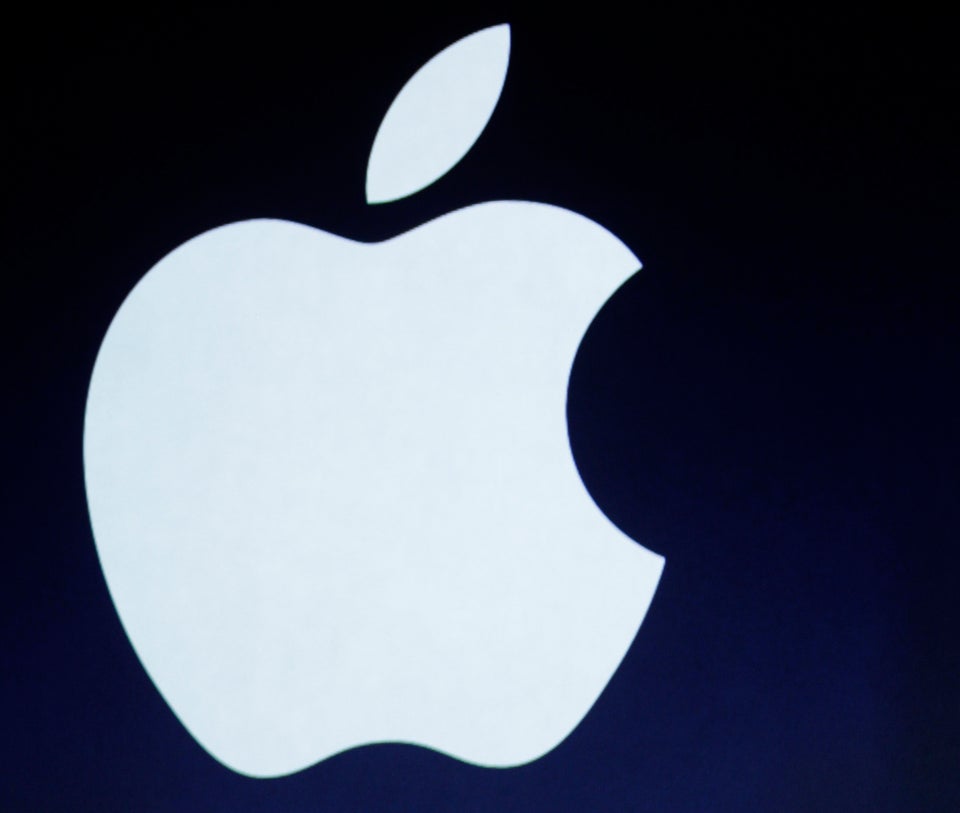 Epic Product Fails
Popular in the Community