Luna Coppola is a 32-year-old photojournalist who has been perpetually ill for the last decade. Diagnosed with Chronic Kidney Disease in 2004, she'd likely been living with the initially silent condition for longer, turning to dialysis when the disease reached its inevitable peak. It was then that she decided to document her battle, turning her lens onto herself to capture the exhaustion, self-consciousness, fear and hope she experienced while waiting for the only truly effective treatment for her sickness -- a kidney transplant.
"Symptoms become manifest when you are already in an advanced stage, when you cannot turn back, so you try to get on with it and adapt," Coppola wrote in a statement over email.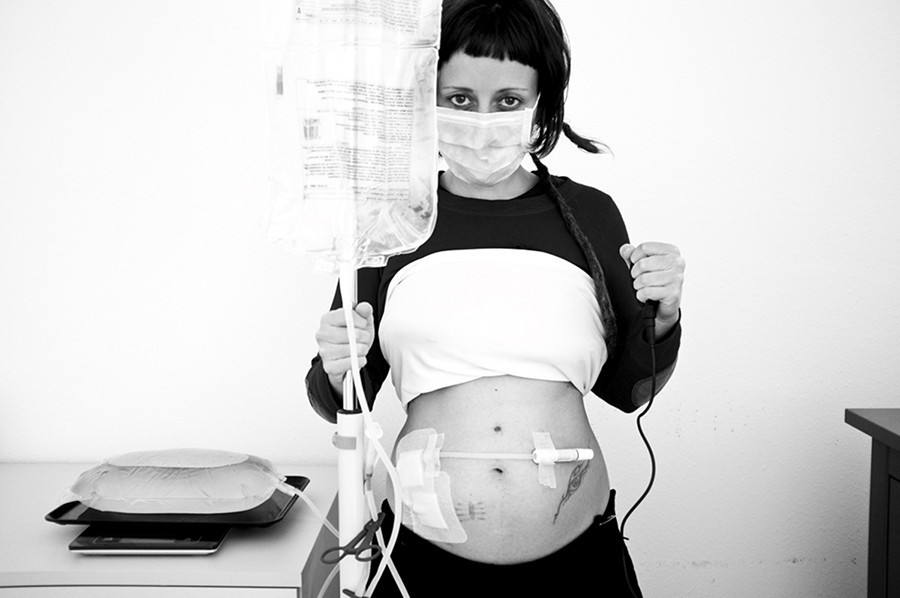 In the resulting series, "Connected to Self-life and Re-life," the Barcelona-based photographer presents the varied moments leading up to her transplant surgery, ranging from peritoneal dialysis to ongoing therapy to the insertion of catheters and beyond. Turning a diary of black-and-white self-portraiture into a form of story-telling that sheds light on the realities of most CKD patients, she provides an intimate -- and often times hard to stomach -- glimpse into the world of chronic illness.
"I am convinced that via the self-portrait, as a new way of doing photojournalism, I can reveal all the waiting, the exhaustion, and the strength of all those people facing this illness every day," Coppola explains. "It is a means by which you testify the reality through emotions rather than by actions."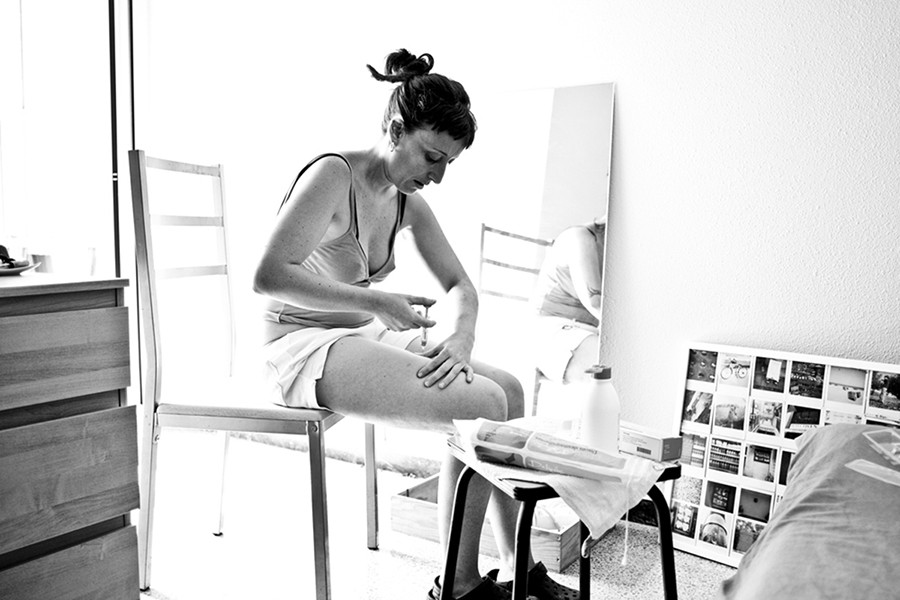 Pre-dialysis
"It is a way to deal with the fear you feel when something unknown is facing you," she added.
Coppola's project culminates in her transplant and homecoming, the end of a years-long ritual of receiving peritoneal dialysis treatments at home -- a procedure that, according to the Mayo Clinic, involves inserting a catheter into your abdomen that transports dialysis solution in and out. She estimates that about 50,000 are currently living with CKD in Spain alone, with half of those people still awaiting a kidney transplant of their own. Unfortunately, the majority of patients undergo haemodialysis, a treatment often associated with a lower life expectancy and higher costs.
"At this stage of the economic crisis and the government's austerity policy it should be compulsory to develop peritoneal dialysis for both its better results and for its lower impact on the economy of the health care system," Coppola reiterated.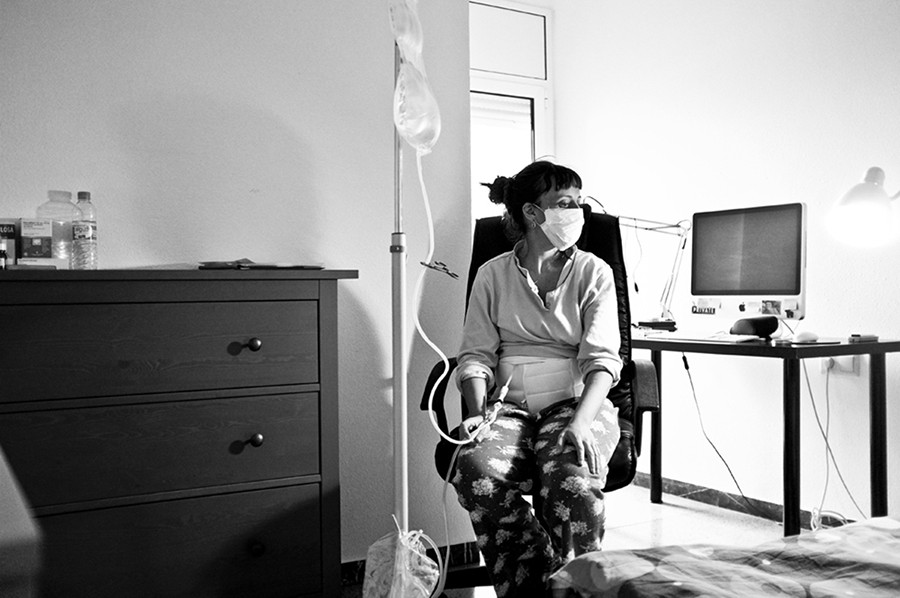 Dialysis at home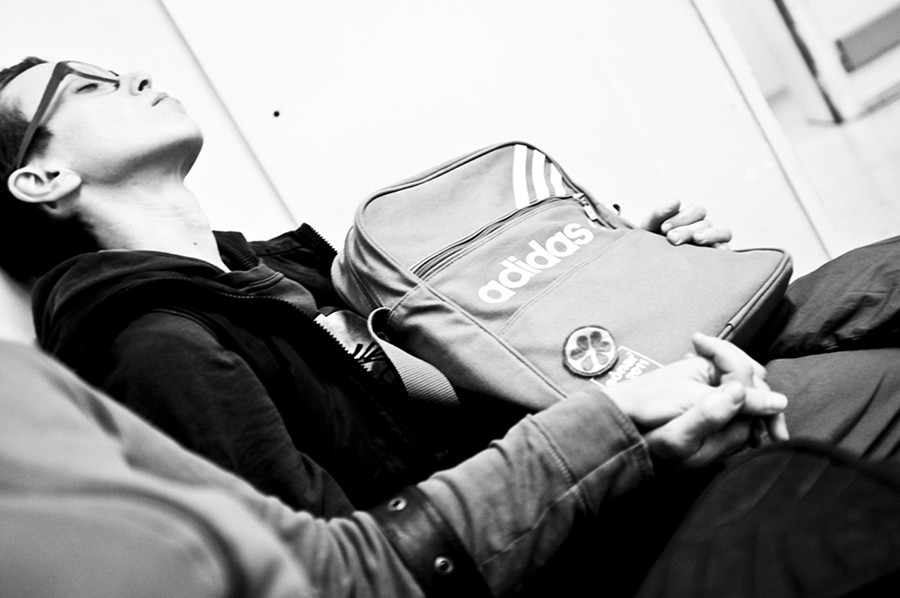 Waiting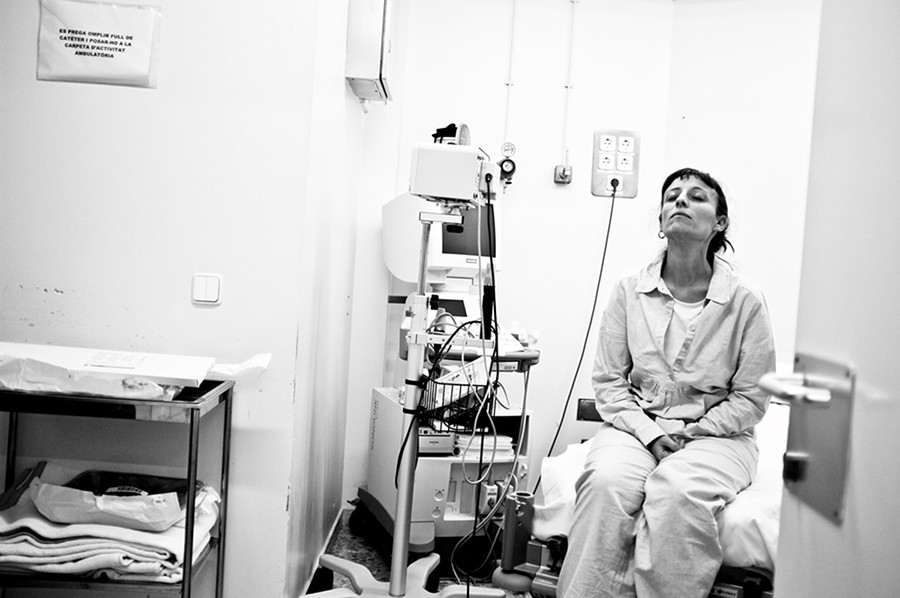 Peritoneal catheter insertion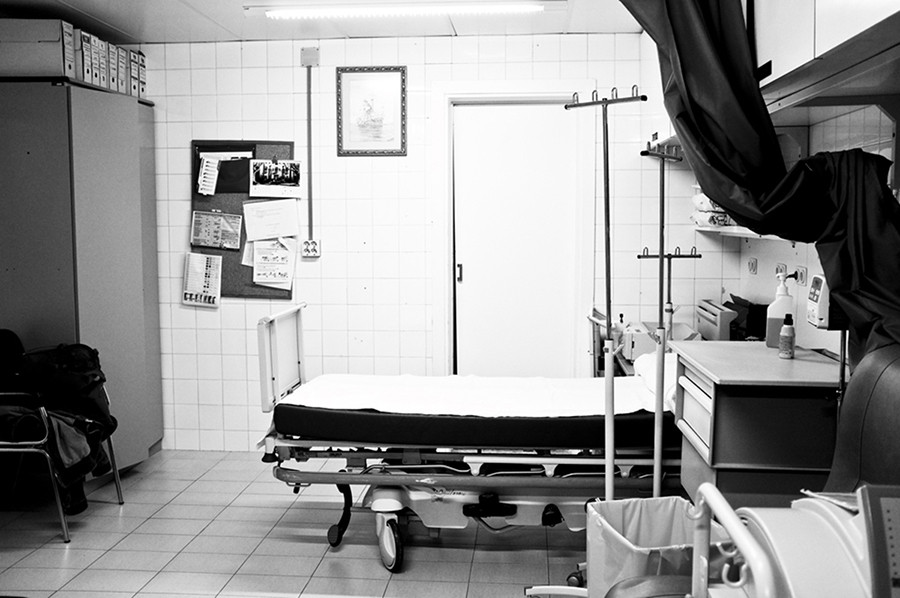 Peritoneal dialysis room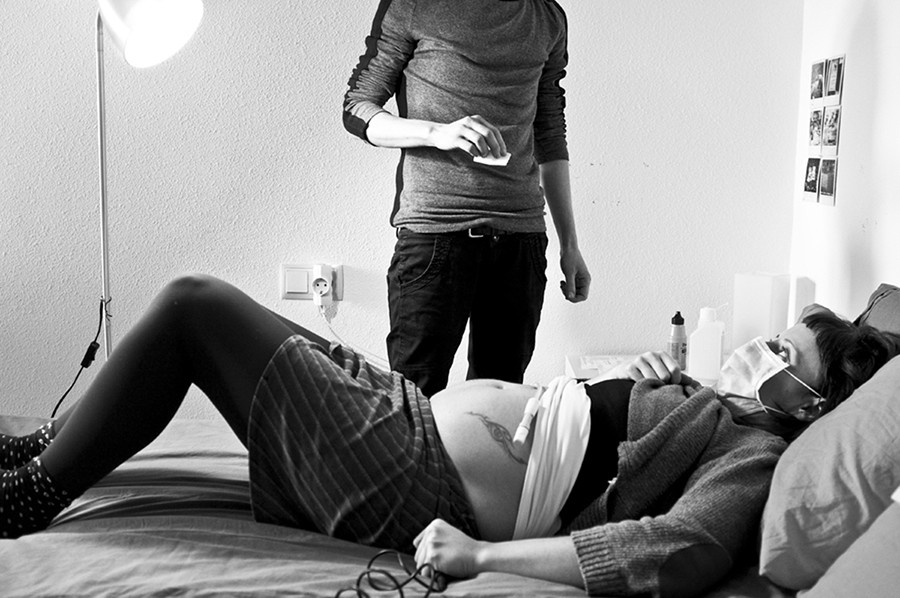 Daily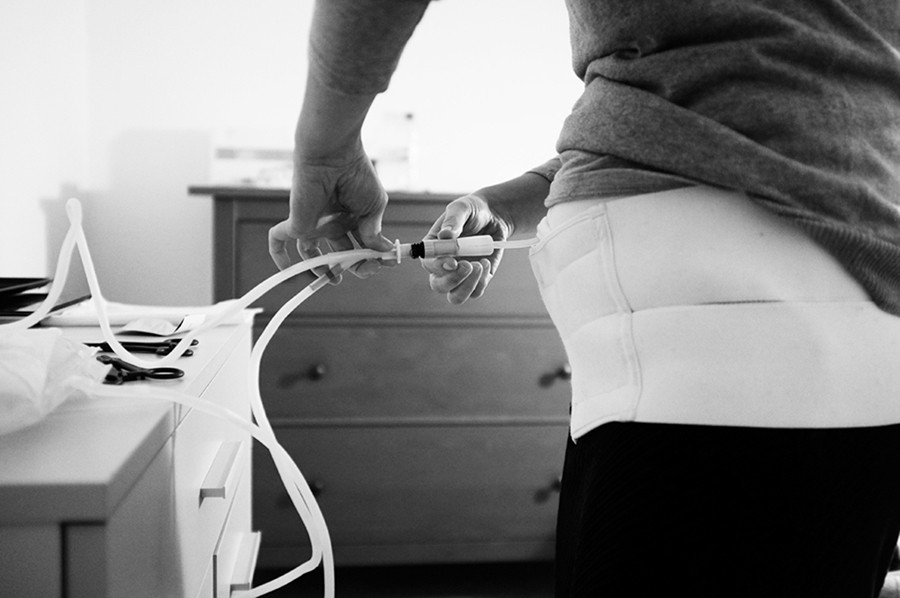 Connection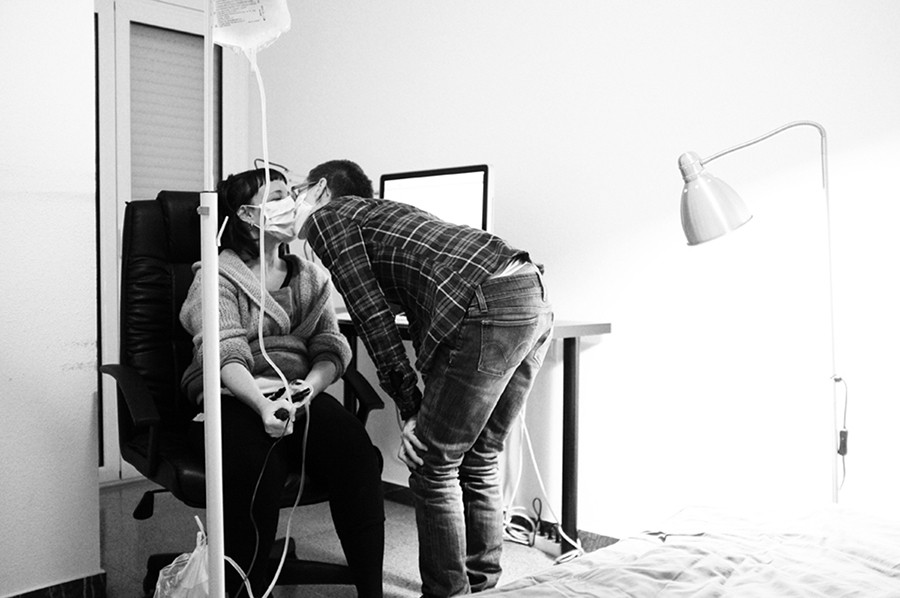 Happy New Year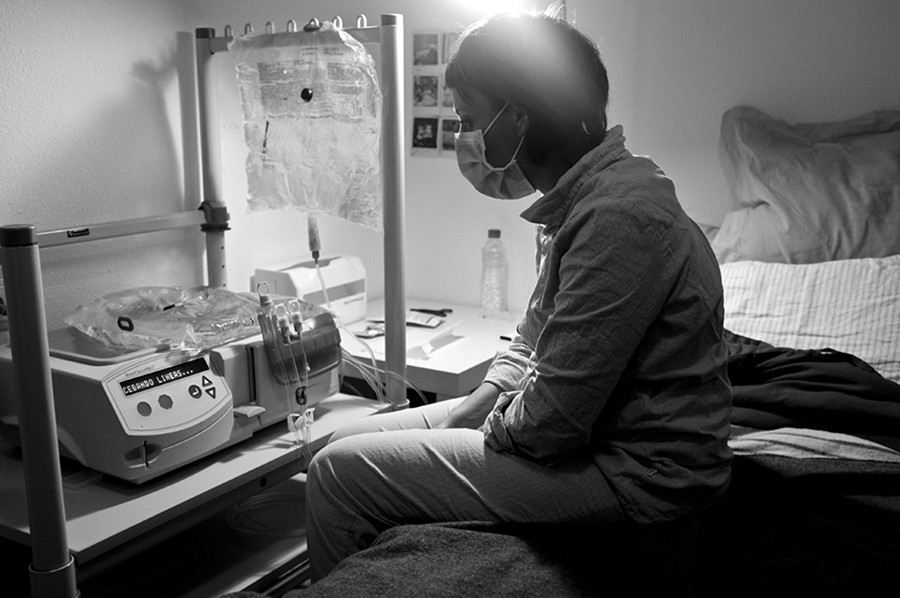 Thinking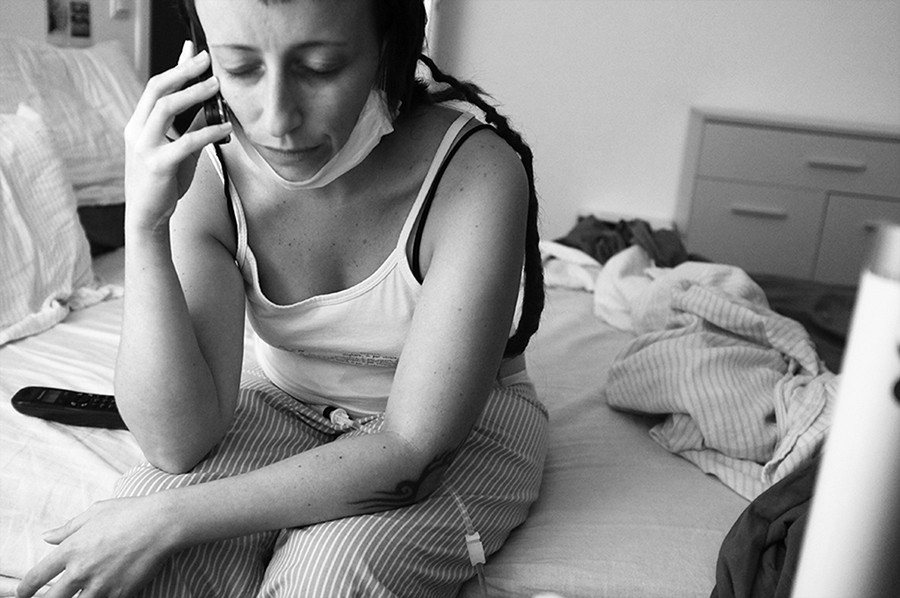 The call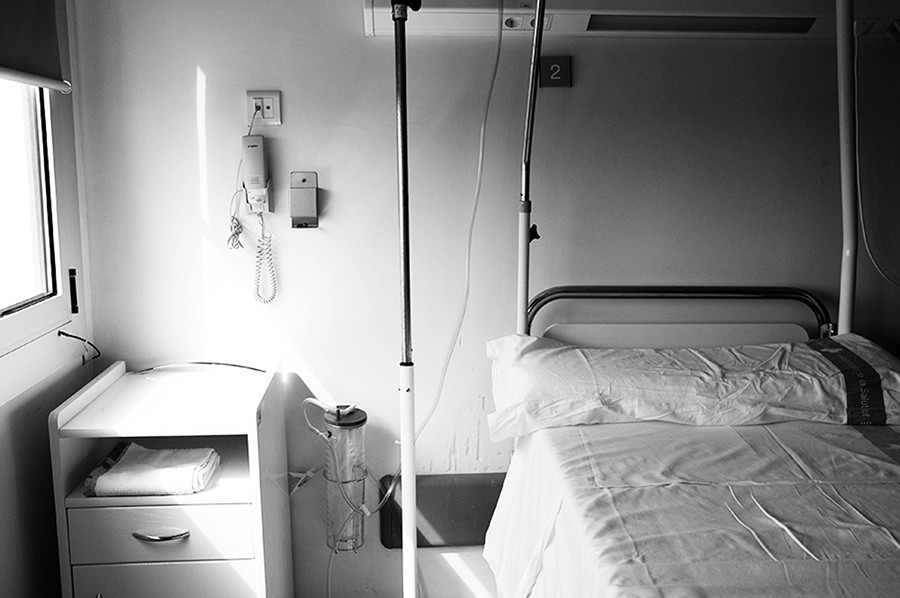 My Room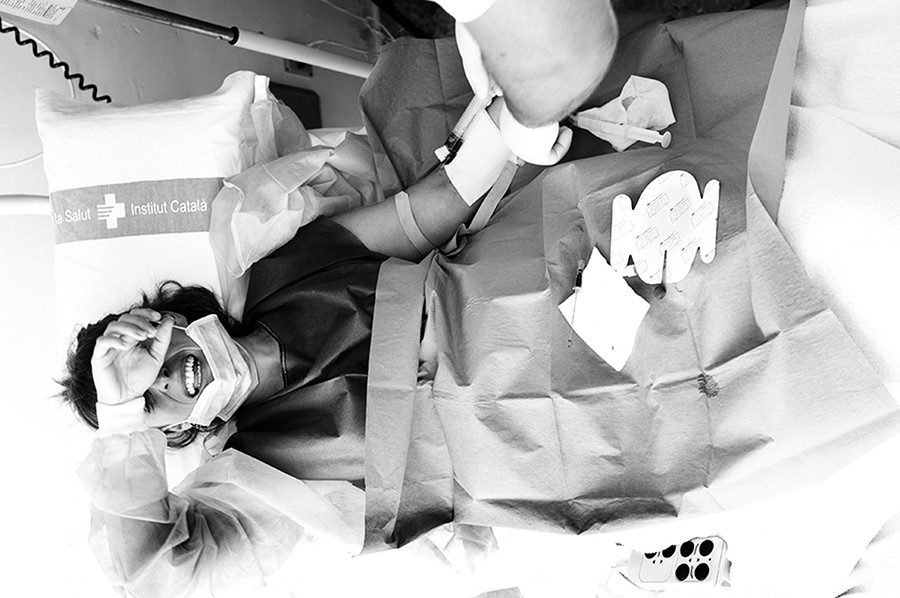 Intravenous drip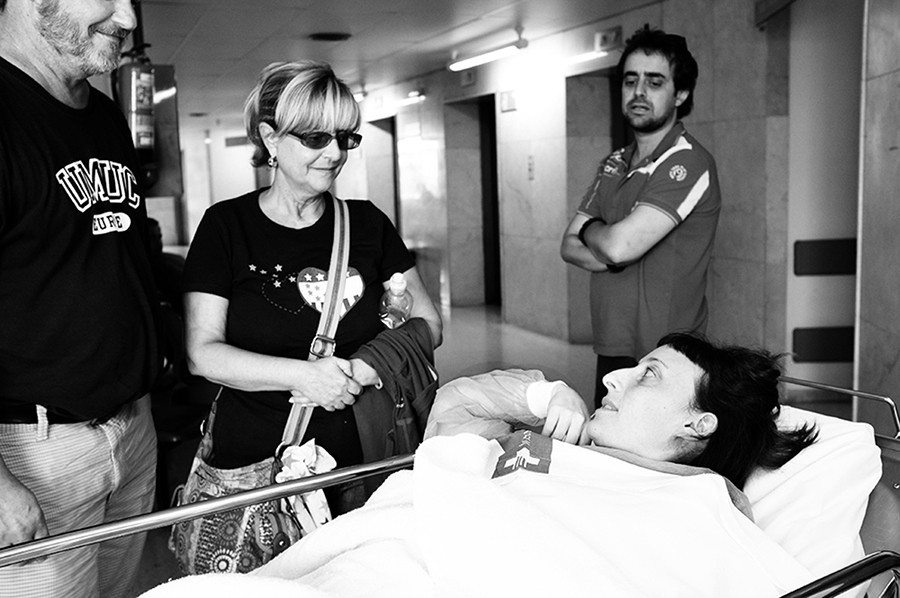 Self-portrait with new kidney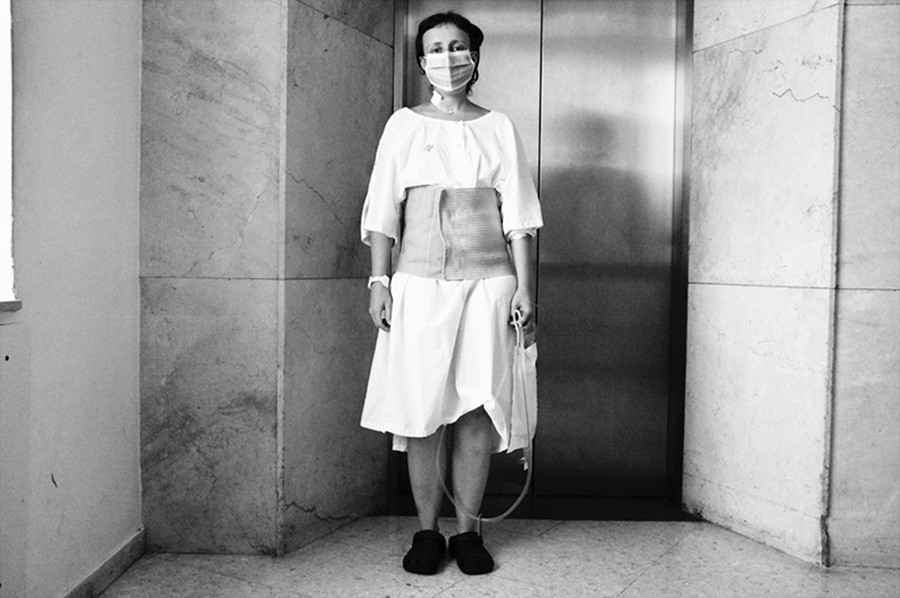 Self-portrait with new kidney
Related
Popular in the Community