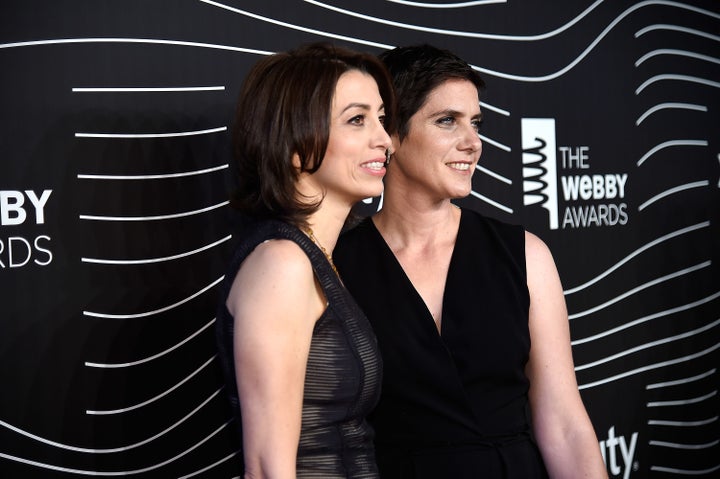 The duo are teaming up with Smokehouse Pictures, a joint venture by George Clooney and Grant Heslov that produced "Good Night and Good Luck," "Leatherheads," the Oscar-winning film "Argo," and recently partnered with Sonar Entertainment. Writer-producer Nicki Paluga will also join, with Ricciardi and Demos directing.
The 15-part Highline series tells the story of pharmaceutical giant Johnson & Johnson's successful antipsychotic drug, Risperdal, marketed primarily to children and the elderly. The company allegedly violated FDA regulations by manipulating and hiding data about the drug's harmful side effects. While it paid out $2 billion in settlements and penalties, Johnson & Johnson has reportedly made $30 billion from Risperdal.
"Making a Murderer," which debuted on Netflix in December to become the most buzzed-about series over the holiday season, told the true story of Steven Avery, a Wisconsin man who served 18 years in prison before his case was exonerated and later faced a murder conviction.
"The response to the series has taken on a life of its own," Ricciardi told the Los Angeles Times Thursday. (Indeed, the series inspired late-night spoofs, celebrity tweets, podcasts and discussions across the country.)
The onscreen counterpart of "Lawbreaker" has yet to find a home on any network or streaming service, and its release date is unknown. You can read Part 1 of the story here.
Before You Go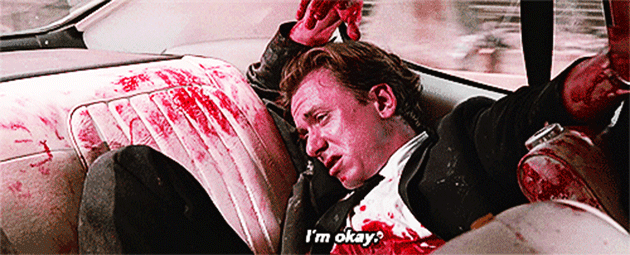 12 Highest-Rated Movies on Netflix
Popular in the Community