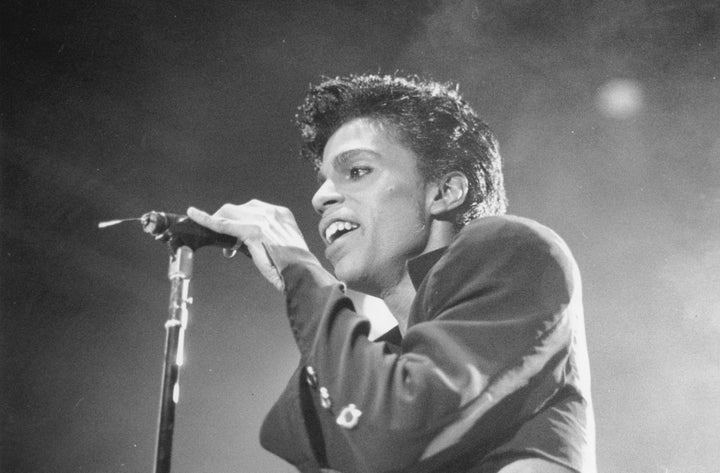 Carlin Q. Williams, a man from Kansas City, has come forward with claims that he's the son of late music icon Prince.
Williams filed a paternity claim in Carver County, Minnesota, CBS News reports, and he alleges that he's the performer's "sole surviving legal heir." Williams, the first person to come forward with such a claim, is also requesting a DNA test to prove he's the "Purple Rain" singer's biological son.
According to CBS, Williams' mother, Marsha Henson, says she had unprotected sex with Prince in July of 1976 at a Kansas City hotel.
Prince had one child, Boy Gregory, with his first wife Mayte Garcia in 1996; the child died just days after being born. Garcia recently opened up about the loss of her son in an emotional speech at the Single Moms Planet's Single Mom's Awards in Los Angles last week.