 "Universities are sometimes sandwiched between state and federal regulations," said Bronson Hilliard, a spokesman for the University of Colorado at Boulder. Despite the new state measure, he pointed out, marijuana is still illegal under federal law. And since most colleges receive federal funds, they are required to abide by federal regulations that bar the illegal use of drugs and alcohol on their campuses.
Norman G. Arkans, a spokesman for the University of Washington, echoed that sentiment. And at Washington State University, even before the vote went down, spokesman Darin Watkins cautioned, "We can't do anything that would threaten federal funding."
College students in states where medical marijuana is legal have faced similar discrepancies in state and federal law and university regulations, depending on whether they're standing on or off campus. Arizona voters passed a medical marijuana measure in 2010, but this year the legislature banned medicinal pot from college campuses, regardless of whether a student has a prescription.
"It's a sticky situation," Edwin Hamada, director of Residence Life at WSU, told the Murrow News Service. "They're not going to turn their back on policy, but also not going out of their way [to look for marijuana use]."
(Any WSU students heading off-campus to get baked face buzzkill school policies when they get back, too, as cigarettes and slow-burning incense are also banned from dorms.)
"The legalizing of marijuana in Colorado and Washington does not impact the NCAA drug testing rules," the college athletics governing body said in a statement. "The NCAA banned drug and testing policies are not tied to whether a substance is legal for general population use, but rather whether the substance is considered a threat to student-athlete health and safety or the integrity of the game."
Related
Before You Go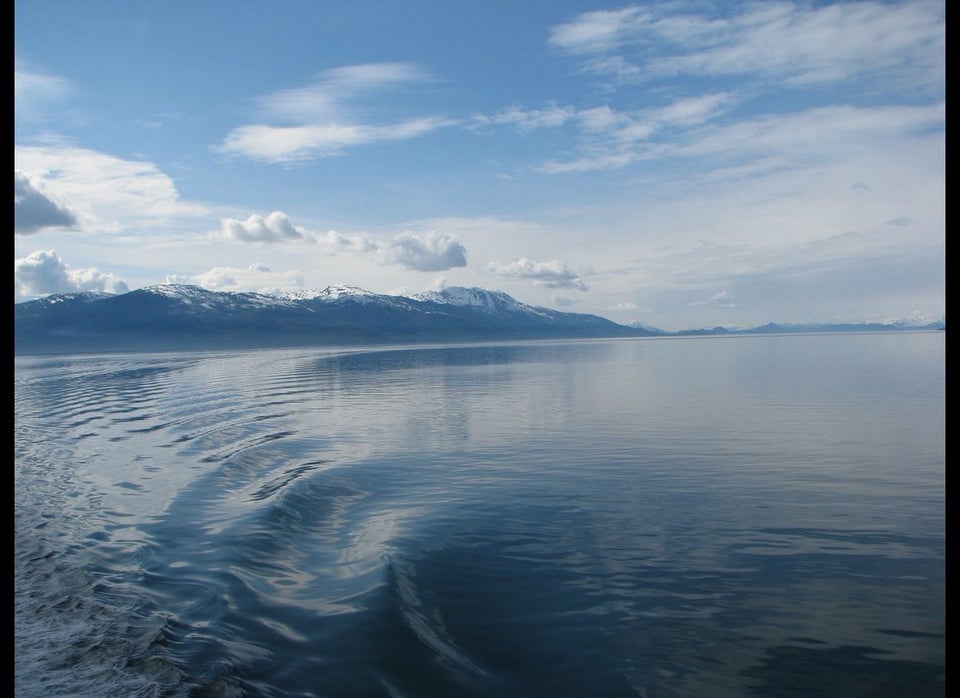 Legal Marijuana Across The U.S.
Popular in the Community