 Is Marilyn Manson ready to be a father? Better question -- is the world ready to deal with the shock rocker's spawn?
"My girlfriend Lindsay's twin just had a baby and I've started to think that maybe I wouldn't mind passing my demented genius on to some small thing who can set fire and breathe profanity," he told the paper.
Manson began dating girlfriend Lindsay Usich in 2010, but it's hard to know how long the relationship will last, given that he admits he falls in love "very easily."
"I love absinthe, I love being alive, I love music. But love is a narrow word. It's hard to define," he explained to the paper, adding that he's drawn to women who are "independent and creative," which he also acknowledges can be problematic. "It's a struggle, a competition of careers. There's jealousy. And if you don't want to be known as Marilyn Manson's girlfriend, why would you be it?"
Perhaps Usich, a relatively unknown model and photographer, will be the woman who can deal with being in Manson's shadow, as the musician has a long history of failed relationships with high-profile women. The singer was engaged to actress Rose McGowan from 1999 to 2001, before she ended things, citing differences in their lifestyles. In 2005 he married burlesque performer and model Dita von Teese, but she filed for divorce in January 2007, citing irreconcilable differences.
"I was completely destroyed. I had no soul left. I define myself as a person, a human, an artist, as someone who makes things — writing, painting, music — and I couldn't do anything."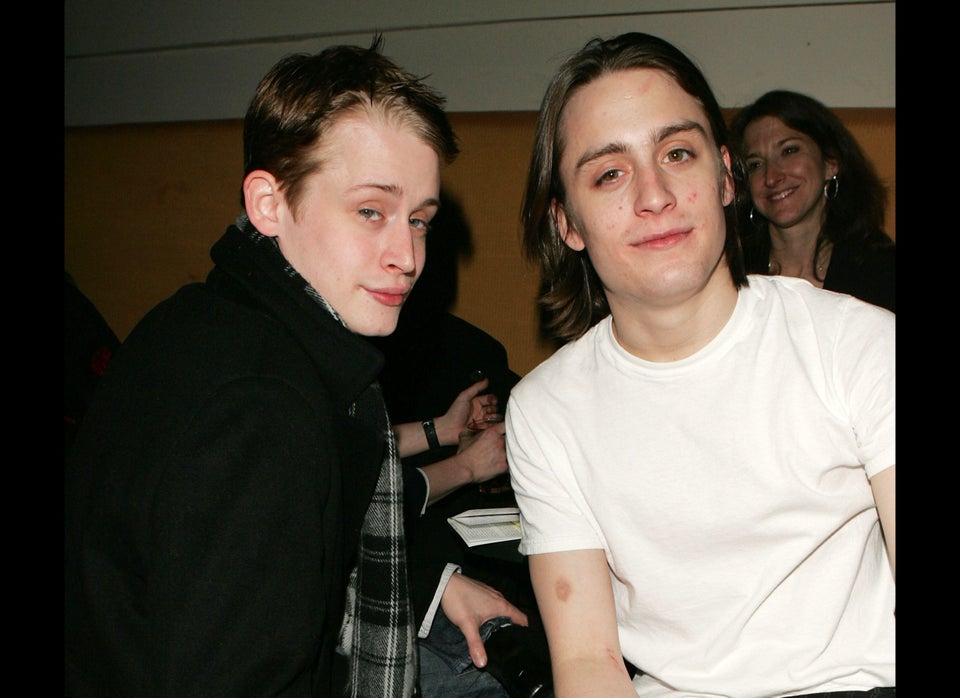 Celebrities With Daddy Issues