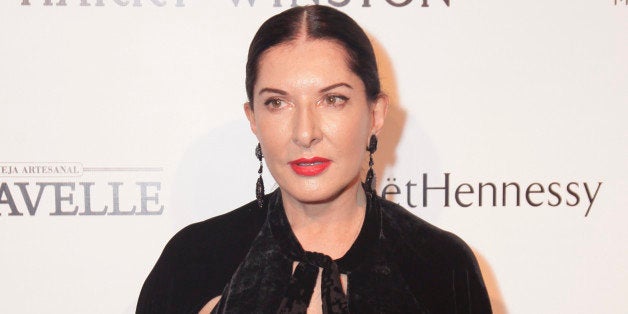 UPDATE: The Marina Abramovic institute has apologized to both Jay Z and Abramovic. In a statement issued Wednesday, the institute said the rapper did donate after all. The statement comes after "Picasso Baby" video producer Jeanne Greenberg Rohatyn came to Jay Z's defense and read the receipt of the rapper's donation to Artnet news.
EARLIER: The performance art world and the hip-hop community merged in 2013 when Marina Abramovic collaborated with Jay Z. Now, however, the Godmother of Performance Art isn't very happy with the rapper.
For Jay Z's "Picasso Baby" music video, Hov adapted Abramovic's 2010 MoMA retrospective, "The Artist Is Present," by performing the song for six hours straight in New York's Pace Gallery in front of celebrities and fans. Abramovic appeared in the video and even had what seemed to be a poignant head-touching moment with the rapper, but now she says she's "pissed by" the aftermath of their collaboration. In an interview with Spike magazine, Abramovic said she only worked with Jay Z on one condition: "That he would help my institute." Yet she claims "he didn't."
Although the performance artist, who most recently had a retrospective at SESC Pompéia in São Paulo, doesn't regret her work with the "Glory" rapper, she won't do it again. "In the end, it was only a one-way transaction," she said. "I will never do it again, that I can say. Never."
For the full interview, head to Spike.
Related
Before You Go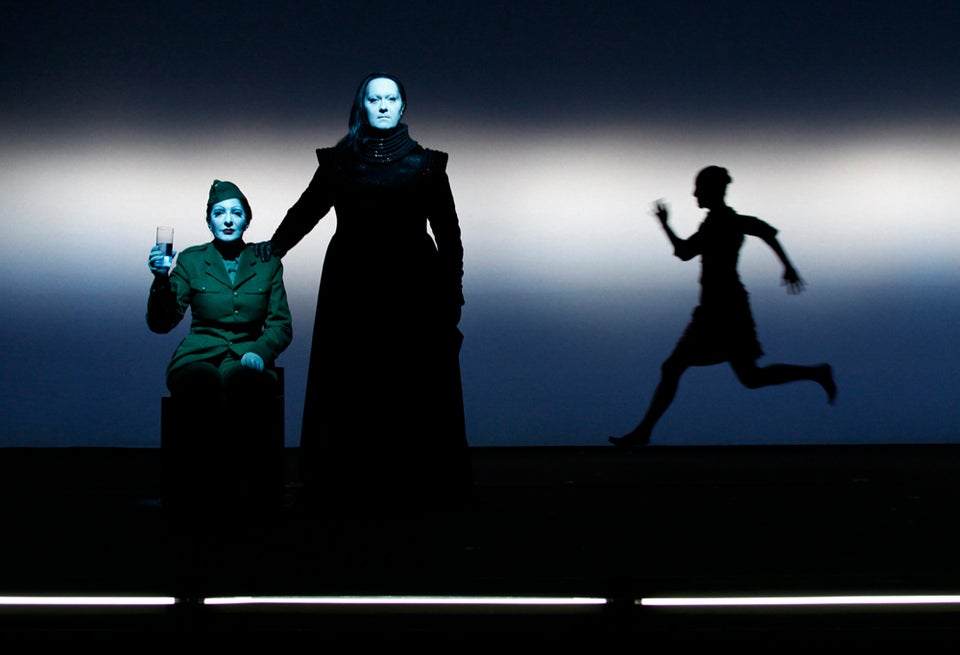 10 Things You Didn't Know About Marina Abramovic
Popular in the Community