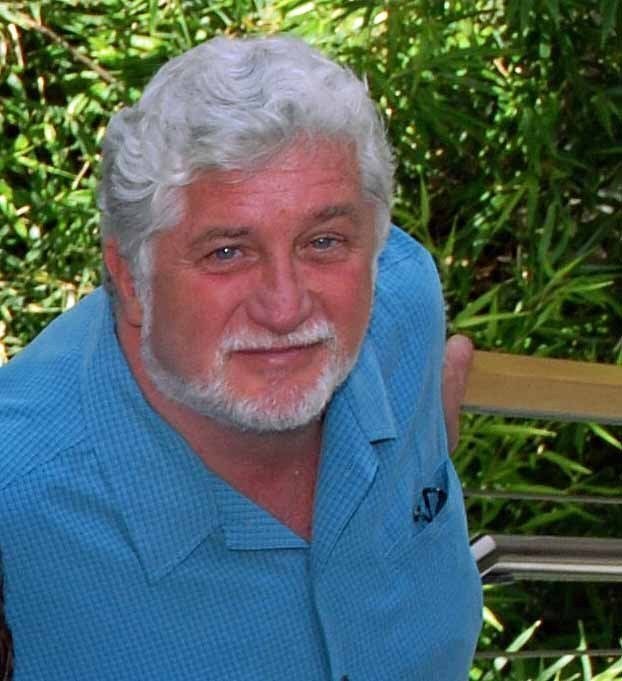 Sometimes, we don't wake up until our world collapses. In 2004, Mark Noonan was a 52-year-old Blackberry-driven executive in the high-tech industry who routinely worked 60-hour weeks and flew around the globe at a frenetic pace. He was in Shenzhen, China, working to get a new factory off the ground, when word reached him that his wife had fallen off a ladder in a freak accident. She died before he could make it to her side -- something that still haunts him today.
It took a year or so after his wife's accident for him to realize he was merely going through the motions at work. "I realized that I didn't want to spend the second half of my life the way I had spent the first," he said. " I just had no passion left for what I was doing. I wanted to do something more meaningful, to improve things."
He raised his hand for the next buyout package his company offered, patted his nest egg just to make sure it was still there and set out to make a difference. He is now the volunteer engagement and social media manager for Elders in Action, a Portland-area non-profit that aids those 65 and older. He oversees about 170 volunteers who range in age from 21 to 96, with the median being 62. He makes sure that the clients he serves get the help they need and that those who volunteer get the most out their experience.
His salary is a fraction of what he once earned, but he is as excited about working "in the business of aging" as he was 30 years ago when he first started out in the business of high-tech, he said. In fact, he sees the two situations as analogous. "Thirty years ago," he said, "most people couldn't envision where technology was taking us. Today, very few people can see what the swell of an aging tsunami will bring."
What he sees it bringing is nothing short of a sea change in entire aspects of our culture and society. "The door is wide open for those with entrepreneurial spirit to start servicing the needs the baby boomer generation will have," he said. And what does that include? "Anything that helps people stay in their homes and maintain their independence," he said. Boomers are committed to aging in place -- and will need help doing that. He also expects alternative living arrangements to grow -- "today's boomers just can't even imagine themselves in an assisted living place," he said. He also sees boomers staying in the workforce longer "because they will have to."
There are lessons to be had as well from just how Noonan, who is now 59, approached his "re-careering." He got his associate's degree in gerontology -- the science of aging -- through Portland Community College. His college credits were 35 years old and he had a bachelors' degree in engineering, but he was able to finish up his new degree in 15 months working entirely online.
"I had a high-tech resume that had served me well during my high-tech career -- but didn't do me much good for what I wanted to do next," he said. Taking courses online was perfect because, said Noonan, "I couldn't quite envision myself being this white-haired guy walking around a student center." The other advantage was that the community college provided in-the-field internships, giving him not only hands-on experience but also contacts at places where he wanted to work.
"Most of the people who work on staff [at Elders in Action] came in through the volunteer pipeline. It's a great way to get to know the people and have them get to know you," he said. "Then when an opening occurs, you are well-placed.
"Working with volunteers is a great thing to do," Noonan added. "High-tech has been very, very good to me. I have savings as a backup and I realize that it's a luxury to be able to do this. I supplement my lifestyle now, but at least I have a lifestyle to supplement instead of working 60 hours a week."
Find your passion, but don't forget you may need to earn some money at the same time. Be reasonable with your expectations and your own needs.
Expect a pay cut if you are looking for work in the nonprofit world. The reward will come in the work you are doing.
Don't assume you have all the answers just because you come with a lot of private-sector experience. Learn by listening. Nonprofits are a different world.
If you don't do it now, when will you?
Before You Go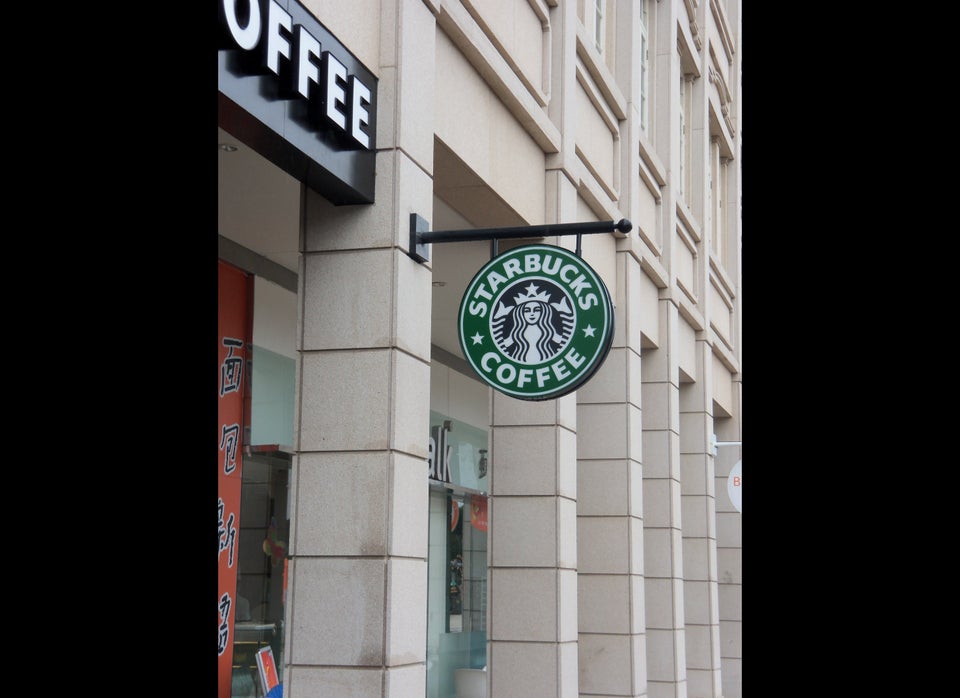 10 Great Ideas For Retirement Jobs
Popular in the Community